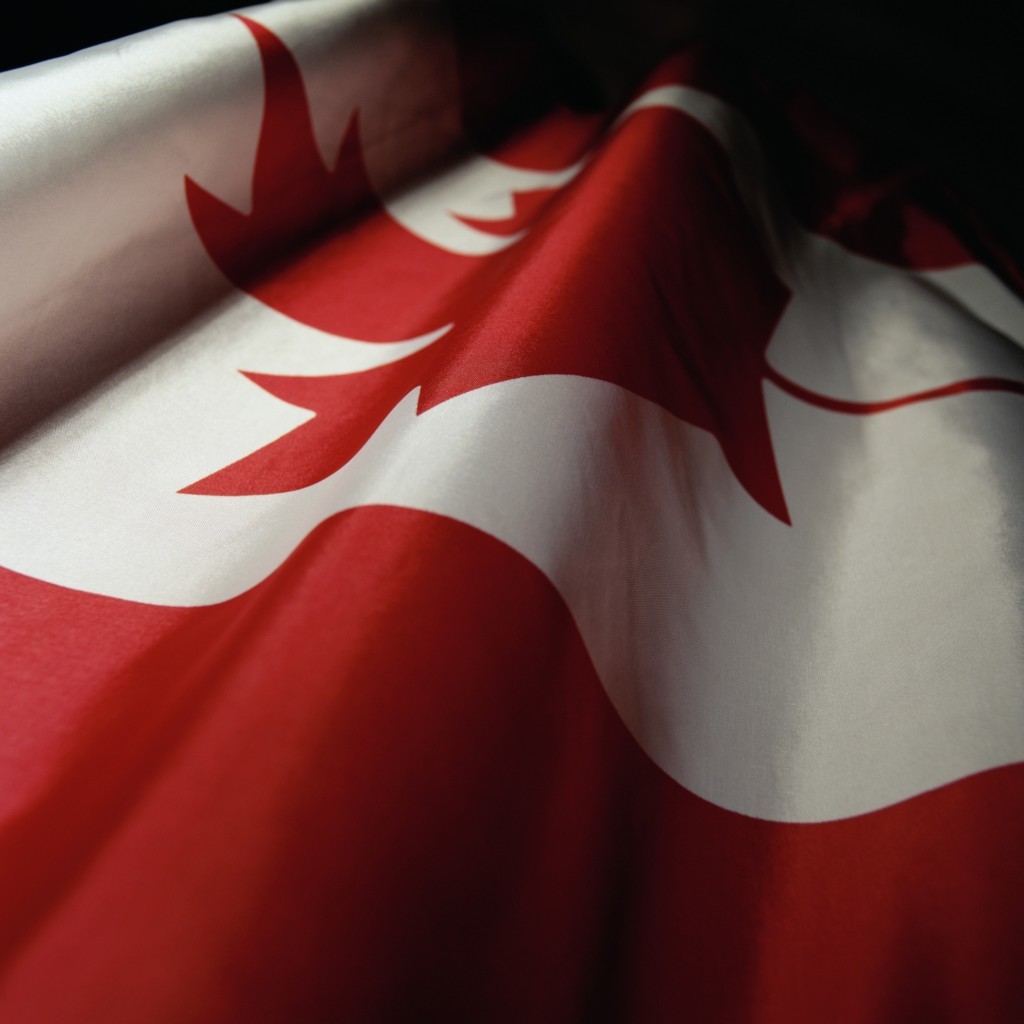 US multinational Chevron Corp is reported to be exploring the sale of its 20% stake in Canada's Athabasca Oil Sands project, sources claim.
And people familiar with the matter believe the deal could fetch around $2.5billion if it was secured.
The company has previously discussed with investment banks the prospect of selling the stake in the western Canadian oil sands project, one of the sources claimed.
Royal Dutch Shell last month agreed to sell most of its Canadian oil sands assets to Canadian Natural Resources Ltd for $8.5 billion.
The California-based company is close to making a decision, taking into account factors such as price, the unnamed sources added.
A Chevron spokesman declined to comment.
Recommended for you

CNOOC seeks $2bn sale of US assets – report