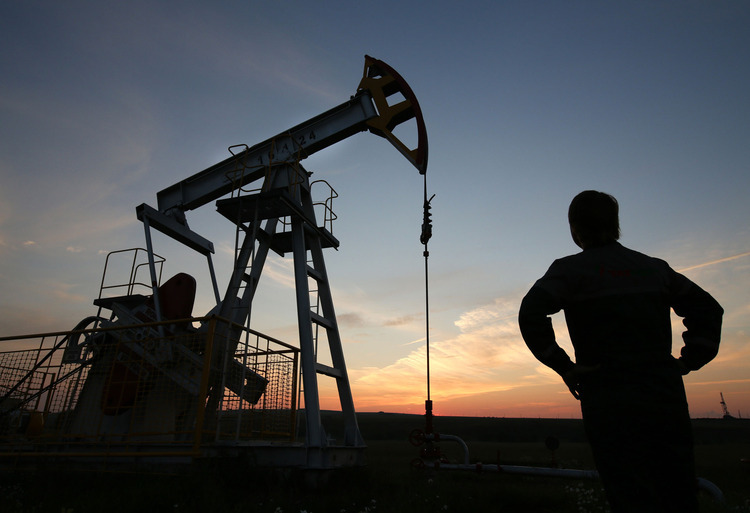 US operator Diversified Gas & Oil PLC (AIM: DGOC) has boosted its resources having acquired 1,300 producing oil and gas wells in Ohio and Pennsylvania.
The deal was initially announced in February of this year.
The acquisition of the wells increases DGO's gross gas production by 14% to approximately 30,000 Mcfd.
Gross oil production will be boosted by 23% to approximately 585 boepd.
The production increase is expected to boost the firm's cash flow by $1.0 million per annum.
Diversified Gas & Oil PLC owns and operates gas and oil producing wells in the Appalachian Basin, one of the largest oil and gas fields in the US.
Recommended for you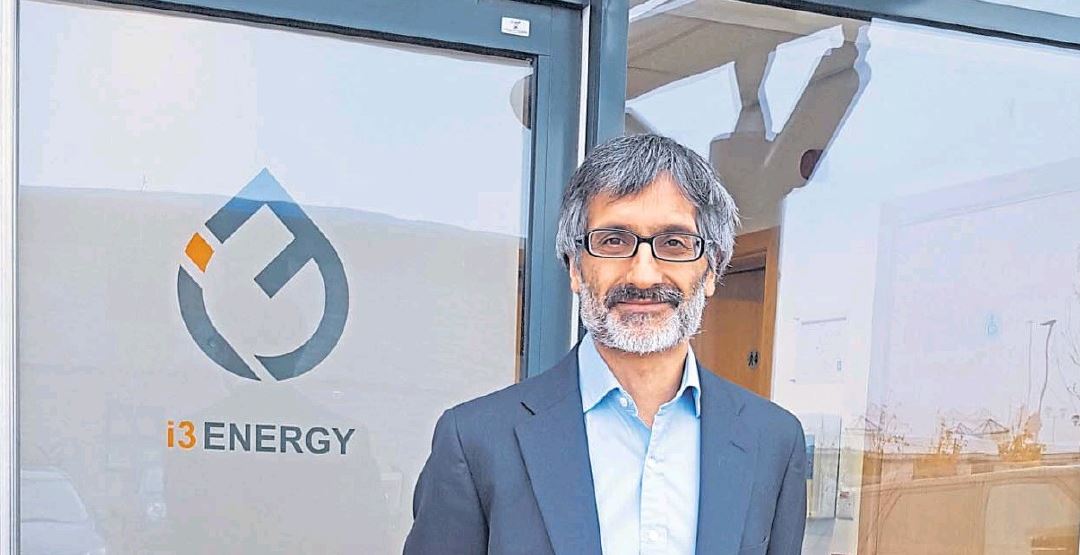 i3 Energy doubles quarterly production on Canadian expansion