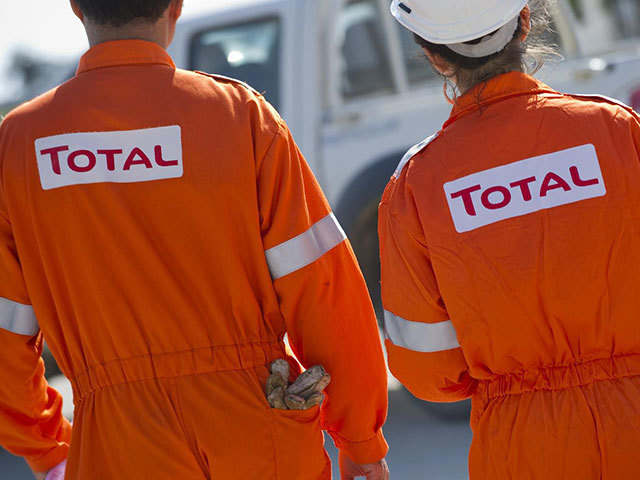 The Norwegian health and safety watchdog has highlighted a number of issues found during the construction of French supermajor Total's production facility for the Martin Linge field.
The Petroleum Safety Authority carried out an audit at a South Korean yard earlier this year.
The purpose of the audit was to verify that the total management of emergency conditions, material handling and working under the project phase and fabrication of the device is in compliance with regulatory requirements.
In the audit there was one discrepancy, which related to facilitating offshore.
Further improvement points were also identified in relation to steeple in connection with monitoring, control and maintenance; governing documentation for lifting operations and preparation for operations; measures against benzene exposure; procedures for testing noise and follow-up of actions aimed at transferring experience to the operational phase.
Total has been given until April 30 to report back how the deviation is handled and how the improvement points are to be considered.