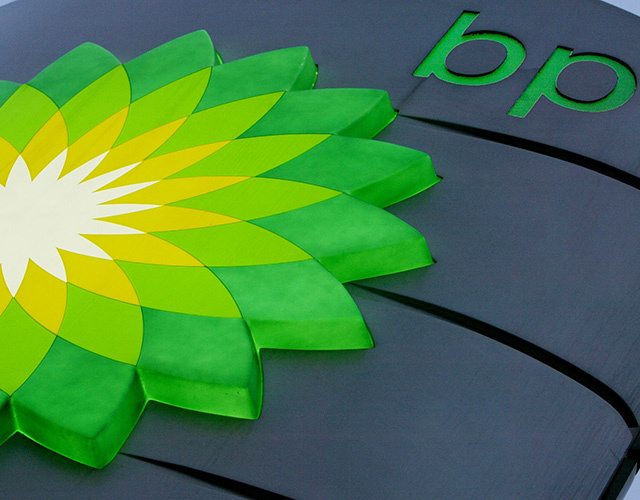 Shares in BP and Shell dipped on the back of a ratings downgrade from New York based investment bank Citigroup.
The American mulitnational cut Shell to "sell" and BP to "neutral", after analysts scrutinised annual reports which had the majors looking at $70 to $80 oil.
Citi said further cost take-out looks were needed for big oil companies to align themselves to the $50-60s oil pricecap, set by US shale.
BP shares shed 0.9% while Shell B shares were down 1% in London yesterday morning.
Today, BP was down 0.58% at noon and Shell was 0.56% lower.
Citi analyst Alastair Syme said the deepening of structural reforms is going to have to address the high cost of dividends that, for the most part, have not yet been reset.
He highlighted Shell and BP as having the biggest questions to answer
Recommended for you

BP becomes unique among oil majors with an analyst sell rating