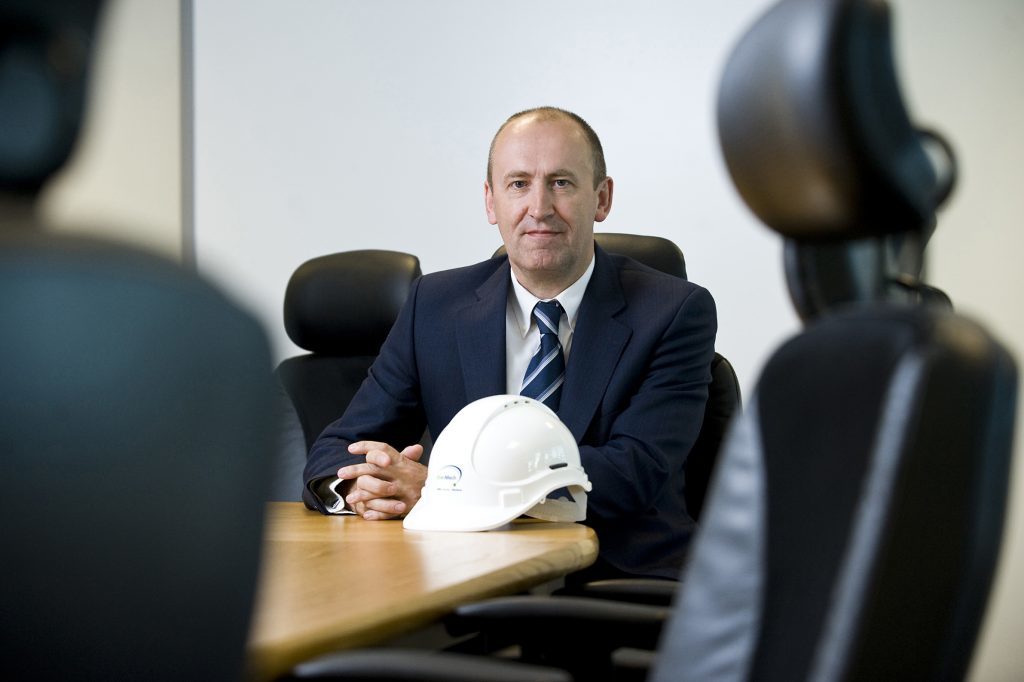 Oil and gas engineering company EnerMech said yesterday a focus on international markets and diversification were paying off and driving growth.
The Aberdeen firm added it was now reaping the rewards of "decisive action" it took after the 2014/15 oil price slump.
And chief executive Doug Duguid said a "rationalisation programme and realignment" of EnerMech's eight core business lines had driven down operating costs and improved the firm's flexibility and responsiveness in addressing operator and contractor demands for greater collaboration in the sector.
Mr Duguid was speaking as EnerMech, which employs about 2,500 people globally, revealed the impact of the oil and gas downturn on its business during 2015.
Earnings before interest, tax, depreciation and amortisation (Ebitda) across Jersey-registered EnerMech Group slid to £20.5million, from £26.4million the year before, on revenue that was down by 2% at £254million.
Accounts just lodged at Companies House show the UK business, Enermech Limited, plunged into the red.
It suffered pre-tax losses of £7.2million amid industry-wide turmoil in 2015, compared with profits of £4.4million previously.
UK earnings before interest, tax, depreciation and amortisation (Ebitda) fell to £7.2million, from £13.6million in 2014, on revenue that was £18million lower at £123.7million.
EnerMech – backed by a banking syndicate and private-equity firm Lime Rock Partners – said yesterday its global revenue grew again last year, to £264.5million.
The figure is expected to soar to around £350million this year, thanks to "strategic acquisitions and continued success in international energy and related sectors".
EnerMech recently broke into the electrical and instrumentation market through the acquisition of EPS Group in Australia and the Americas.
The group also secured new work in the UK, Australia, Africa and the Americas, while business in the Caspian region has been boosted by new contracts worth more than £40million.
Mr Duguid said: "We have taken decisive action to counter the changing face of the oil and gas industry.
"The 2015 results reflect that 40% of our business was UKCS (UK continental shelf) related but, with an increased focus on internationalisation based on acquisitions and carefully managed organic growth, that figure is now around 25%.
"While the UK remains a very important part of our business, it has been overseas success and a divergence in to allied energy sectors such as LNG (liquefied natural gas), petrochemicals and also large infrastructure projects, which has provided us with financial security and will fuel our long-term growth."
Meanwhile, results from Halliburton show the US energy services giant suffered pre-tax losses of £44.6million during the first quarter of 2017. This was compared with losses of more than £2.5billion a year ago.
Recommended for you

Aberdeen-based EnerMech announces leader for New Zealand expansion