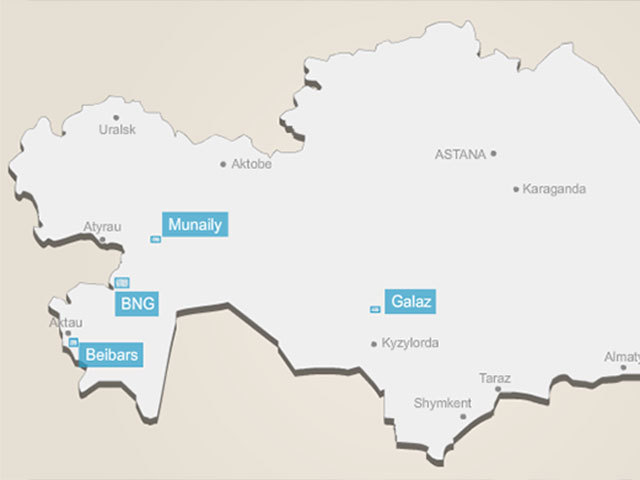 The company formerly known as Roxi Petroleum Plc is closing in on a merger with Baverstock to form a new entity called Caspian Sunrise.
The Central Asian oil and gas company, with a focus on Kazakhstan, is waiting for approval from the Kazakh authorities to proceed with a $10.1 million loan.
The company's management expects such approval should be received by the end of Q2 2017.
Approval will result on completion in the issue of a further 80,804,200 new Caspian Sunrise shares to Vertom, a company controlled by Kuat Oraziman the Caspian Sunrise chief executive.
Caspian Sunrise has a 58.41% interest in the BNG Contract Area, which is located in the west of Kazakhstan 40 kilometers southeast of Tengiz on the edge of the Mangistau Oblast, covering an area of 1,702 square kilometres.
The block has both shallow and deep structures of interest. Following completion of the Baverstock Merger The Company's interest in BNG will be 99%.
As previously announced Caspian Sunrise has identified from the analysis of available seismic data a potential new structure, which is being evaluated at an estimated cost of $2.5 million by well 808, a shallow well.
Well 808 has been drilled a total depth of 3,200 meters targeting Cretaceous, Jurassic and possibly Triassic horizons.
Six horizon's were identified for further analysis. The lower ones at depths between 3038-3030 and 3014-3008 meters contained shows of oil films but tested water with gas and are not considered worth pursuing.
The remaining intervals between 2714 – 2716 meters ; 2646 – 2648 meters ; 2557 – 2559 meters; & 2356 – 2363 meters are planned for perforation and testing.
In the event the results of testing the remaining intervals at Well 808 indicate the presence of a significant quantity of oil a further two wells are planned for later in 2017.
Deep Well A6 in the region is to undergo a chemical wash to stimulate flow.
The aggregate production from the BNG shallow wells is c. 1,190 bopd, which under the terms of the current exploration and appraisal licence has to be sold at domestic prices, currently c. $16 per barrel.
Recommended for you
X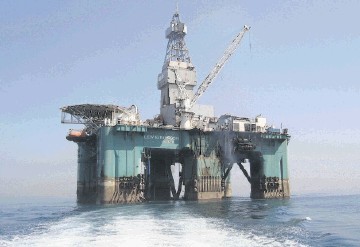 Lundin gets consent to drill Alta exploration well