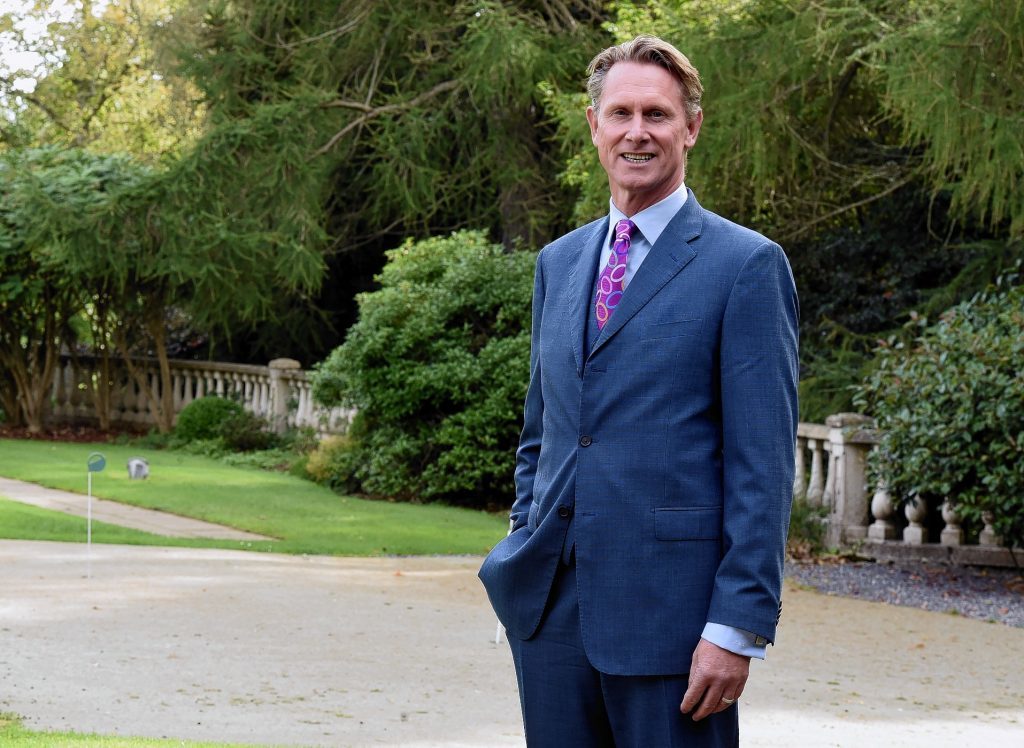 Former Taqa UK boss Leo Koot has taken on the executive chairman role at Trinidad-focused LGO Energy.
Mr Koot has joined the London-listed company with immediate effect and said he was excited about unlocking its "inherent value".
His appointment comes as LGO revealed Neil Ritson was stepping down from his role of chairman and chief executive.
The firm also announced its plans to change its name to Columbus Energy Resources.
Mr Koot was managing director of Middle Eastern firm Taqa's North Sea unit for five years.
His other business interests include his ownership of two Abu Dhabi-based companies which are working together to create and manage a $500million energy sector investment fund.
Mena Gulf Investments is the investment vehicle and Avanti Energy LLC is the management and advisory company.
Mr Koot said of his appointment at LGO: "I am excited about the inherent value that I see in this business and look forward to implementing a strategy to unlock that value.
"The company's current asset portfolio is strong, we are growing our production and generating cash. We are seeing ever more investment flowing back in to the sector.
"These are excellent fundamentals from which to grow the business and I look forward to sharing my vision in more detail at the investor strategy briefing later today.
"I would like to thank Neil for his dedication and commitment to the role over the years and on behalf of the board wish him all the best with his next endeavours."
Mr Ritson said: "After a difficult couple of years in which the board and I have restored the balance sheet the company is now able to chart a new course and that requires new leadership.
"I would like to thank the senior management and board for their support and personally wish Leo all the very best in his new role."