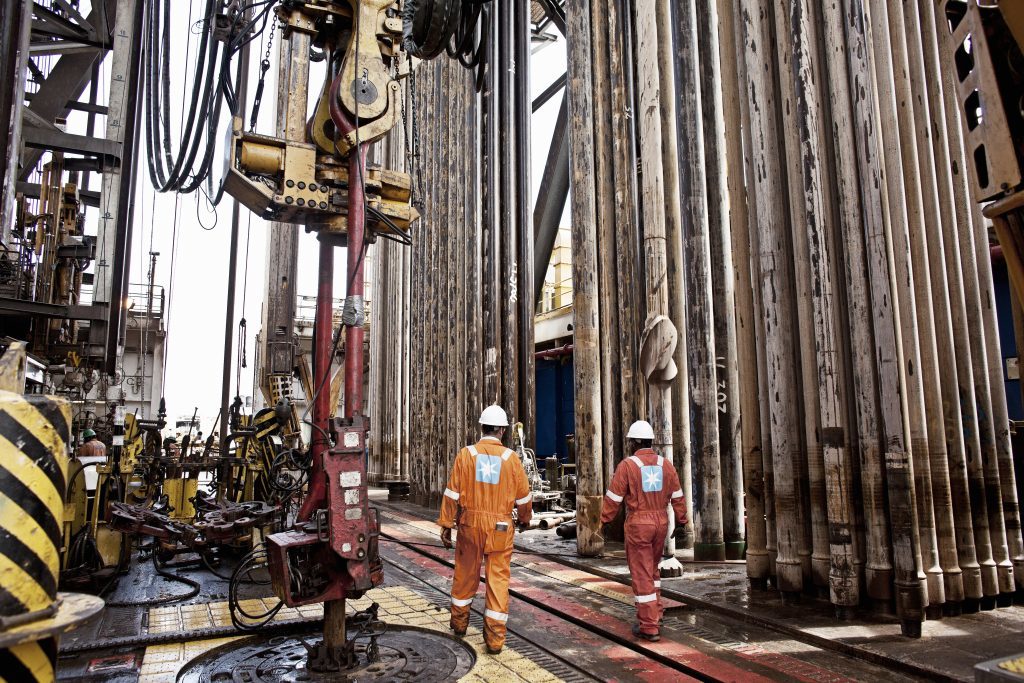 A strong showing from Moller-Maersk's oil division helped the Danish conglomerate increase its profits for the first quarter of 2017.
The group netted pre-tax profits of $574million in the first three months of the year, an increase of 55% on the same period in 2016.
Revenue increased by 5% year-on-year to $8.96billion as a result of revenue growth in Maersk Line and Maersk Oil.
The oil division swung to a profit of $328million from a $29million deficit a year earlier due to higher crude prices and lower operating expenses.
Profits at Maersk's drilling unit sank by 78% to $48million as a result of overcapacity in the sector.
The group said it expected moderate increases in off-shore supply and drilling, albeit from very low levels.
In September, Moller-Maersk announced plans to split into two separate divisions – transport and logistics and energy.
The group intends to have a plan in place for the separation by the end of 2018.
It wants to focus on its transport divisions, including Maersk Line.
Soren Skou, chief executive of Moller-Mærsk, said: "Whilst we cannot be satisfied with the overall profitability in the first quarter, the result is as expected and we reiterate our guidance for the year for the group.
"We delivered year-on-year revenue growth for the first time since Q3 2014 in line with our ambitions to become a growth company again."
"Our energy division is progressing on defining sustainable structural solutions for the individual businesses and was profitable in first quarter with Maersk Oil delivering strong earnings.
"Oil price was up year-on-year, and we saw moderate signs of increasing activity in off-shore markets of Maersk Supply Service and Maersk Drilling, albeit from very low levels. Focus here continues to be on cost, efficiency and up-time."
Recommended for you

Oil majors report record first-half results across the board