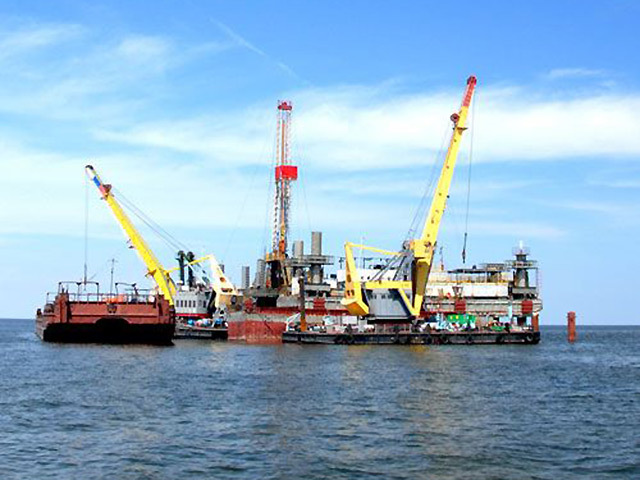 Stability and a slow recovery during 2017 may consign last year to the history books as a "nadir" for conventional global oil and gas exploration, an Aberdeen-based energy research consultancy said yesterday.
Westwood Global Energy Group said its analysis showed exploration in 2016 hit a nine-year low in both wells drilled and discoveries made.
The firm added it expected a "brighter outlook", thanks to cost-cutting starting to deliver results.
And it repeated previous claims that global exploration is finally "out of the emergency room".
But it also warned exploration is "not yet out of hospital", and said firms had to stay disciplined and work harder than ever to reduce the cost of new discoveries.
In its State of Exploration Report, Westwood said explorers needed to focus on making low cost oil and gas profitable to develop at $40 per barrel (bbl) or less – even if crude continues to trade at their current level of around $52 or above.
Andrew Hughes, head of research, global exploration, Westwood, added: "Finding costs need to be kept below $1–2/bbl, or perhaps a bit higher for near-field discoveries where development costs are lower.
"Being the average explorer of the past few years will not be good enough – companies will need to believe they have the acreage portfolio, technology, people and processes to create value.
"This means an efficient exploration process, with larger prospect portfolios and fewer, better wells targeting bigger prospects at higher commercial success rates.
"It also means making discoveries that will not be stranded commercially or politically. In mature areas like the North Sea, it means exploring efficiently for oil and gas near late-life fields to delay abandonment."
Mr Hughes said the industry was emerging leaner and fitter from its latest down-cycle, but he warned it must stay disciplined "during the bull oil market to come, whenever that might be".
Westwood, formerly known as Energy Software Intelligence Analytics, was re-launched last month in an effort to take a bigger chunk of the energy research market.
A separate review of the current state of the global upstream industry from rival Scottish energy consultancy Wood Mackenzie (WoodMac) highlighted a cautious mood, where the risk appetite is low.
Edinburgh-based WoodMac said its survey findings highlighted ongoing uncertainty about oil prices.
Companies were considering their next investments, while weighing up how to remain profitable in the current climate, it added.
Martin Kelly, head of corporate analysis, WoodMac, said: "The industry is very cautious right now and risk appetite is low. The upstream sector's key priorities for 2017 include protecting the dividend and strengthening balance sheets.
"There is a clear consensus that oil prices will be in the $50-60/bbl range this year (80% of respondents), while 75% think it will be in the $60-80/bbl range in 2020, which, if correct, will generate significant free cashflow for the industry."
Recommended for you

Sobriety has the upper hand, for now, in exploration