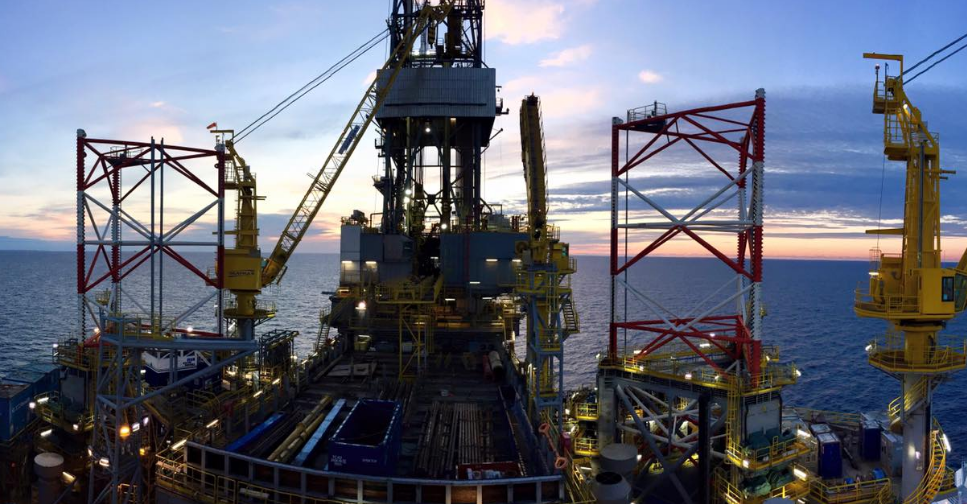 Drilling provider Paragon Offshore hopes to exit Chapter 11 bankruptcy in July, after filing an application for administration in the UK.
The driller announced that the company's board of directors had filed an application with the High Court of Justice, Chancery Division and Companies Court of England and Wales for the appointment of two partners of Deloitte to serve as joint administrators of the company.
Paragon president Dean Taylor said: "We believe that the appointment of administrators is an important positive step forward in Paragon's restructuring process.
"In connection with their support of the Consensual Plan, which contemplates the appointment of the Proposed Administrators, the ad hoc committee of term lenders, the steering committee of revolving lenders, and our unsecured creditors' committee each also support the Application."
Placing the business in to administration is part of the company's plan to eliminate more than $2.4 billion of existing debt.
If the application is approved the company will face a confirmation hearing which would be scheduled to commence on June 7 in Delaware, after which the company could emerge from Chapter 11 in July.
The company has confirmed that Paragon will continue to conduct business as normal during the administration period, and that vendors and employees will continue to be paid.
The administrators will assume all powers to manage the affairs of the company, but Paragon's board has agreed to remain involved in an advisory capacity.
The executive management team will remain responsible for the operational management of the Paragon Group.