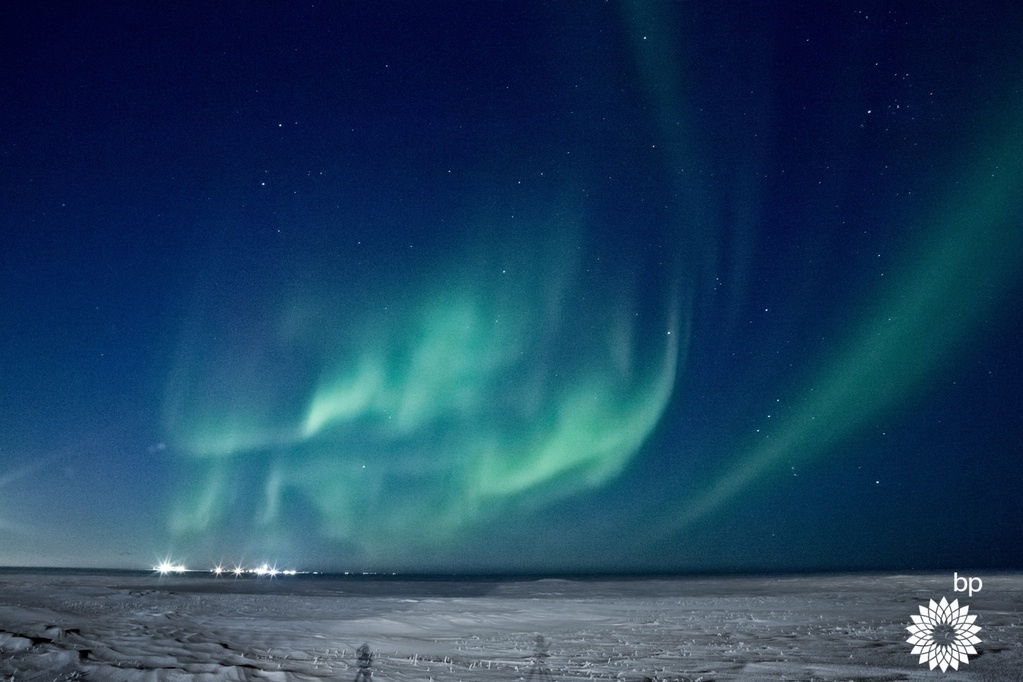 Over 1 million acres of Alaska's Cook Inlet is to be offered for exploration in a lease sale next month.
The Bureau of Ocean Energy Management announced that about 1.09 million acres off Alaska's southcentral coast will be up for grabs in the sale scheduled for June 21.
The sale, titled 'Cook Inlet Oil & Gas Lease Sale 244' will offer 224 blocks toward the northern part of the federal Cook Inlet Planning Area.
The blocks stretch from Kalgin Island in the north to Augustine Island in the south.
BOEM's acting director Dr. Walter Cruickshank said: "We conducted a robust environmental analysis and look forward to holding Alaska's first OCS lease sale since 2008,"
"The areas offered for leasing represent a careful balance between jobs, energy development, and natural resource protection."
The lease sale will be the 13th and final lease sale under the five-year Outer Continental Shelf Oil and Gas Leasing Programme, with the previous sales having raised a total of $3billion.
Recommended for you

Global exploration slows as leasing falls to lowest level since 2000