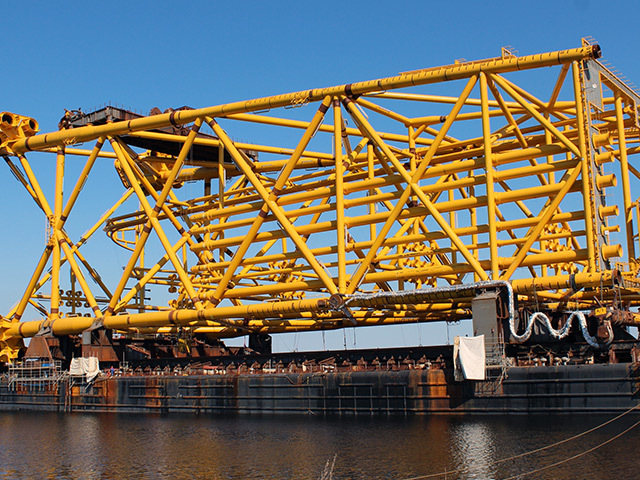 The Norwegian Petroleum Directorate (NPD) has awarded framework agreements to eleven supplier firms.
The contractors will provide assistance within their speciality areas, which the NPD will use to follow up developments on the Norwegian shelf and on operational fields.
In a statement, the regulator said the move would: "ensure sufficient capacity to be an even better champion for developing new fields and improving recovery from producing fields."
The agreements will have a duration of two years, with an option for extending the deals with one plus one year.
Among the deals agreed, AGR Petroleum Services AS, Ross Offshore and Larsen Reservoir will work on subsurface technology, reservoir geology and reservoir technology.
In addition, Kvaerner AS, DR Techn Olav Olsen AS and Genesis Oil and Gas Consultants AS signed framework agreements to help with the disposal of facilities.