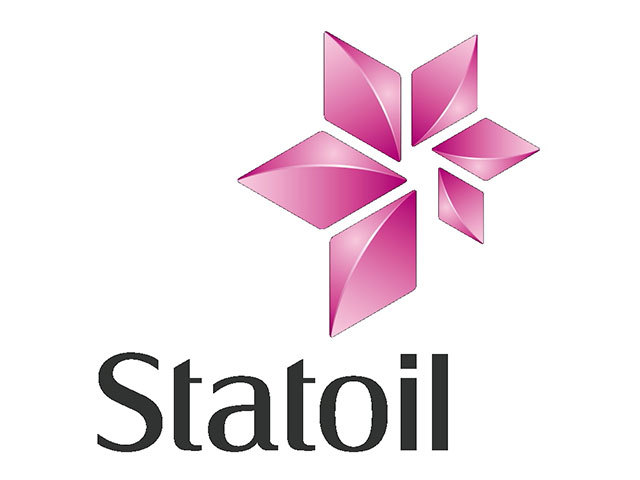 Statoil has been reprimanded by the Norwegian offshore safety watchdog for failing to inform them about a gas leak.
The Petroleum Safety Authority (PSA) carried out an audit on the company's Kristin facility to check the management of barriers in offshore activities.
Several non-conformities were found relating to failure to notify the PSA of a gas leak, appropriate risk analysis, non-conformity handling, the process safety system and emergency preparedness performance requirements.
In addition, several improvement points were identified in connection with contingency planning, securing of valves and the emergency shutdown system.
Statoil has been given a deadline of June 12 to report on how the non-conformities will be dealt with and how the improvement points will be assessed.
The safety body carried out the audit in March this year at Statoil's premises and on the Kristin facility.
Statoil has been contacted for comment.
Recommended for you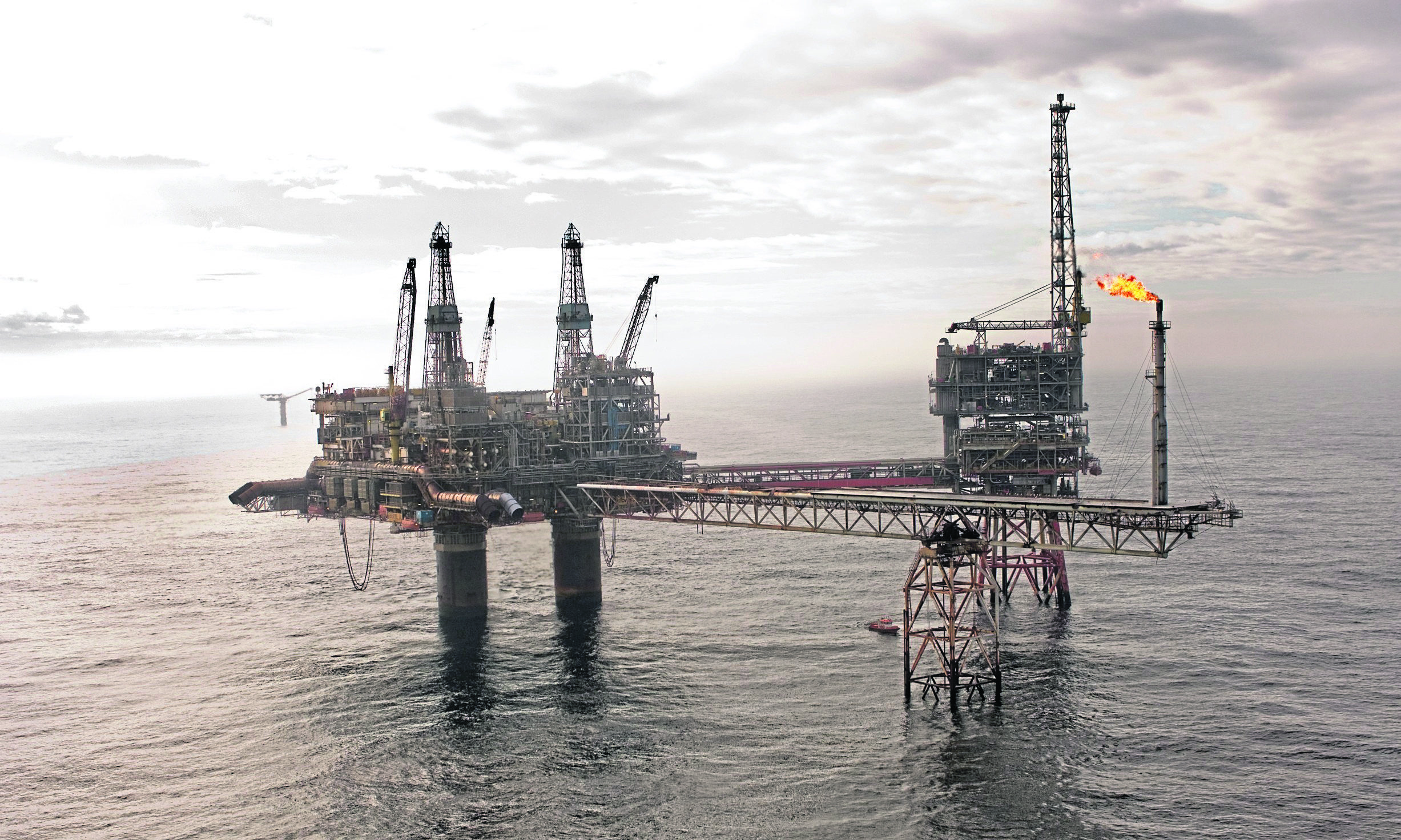 Oil firm fined £400,000 over serious gas leak on North Sea platform