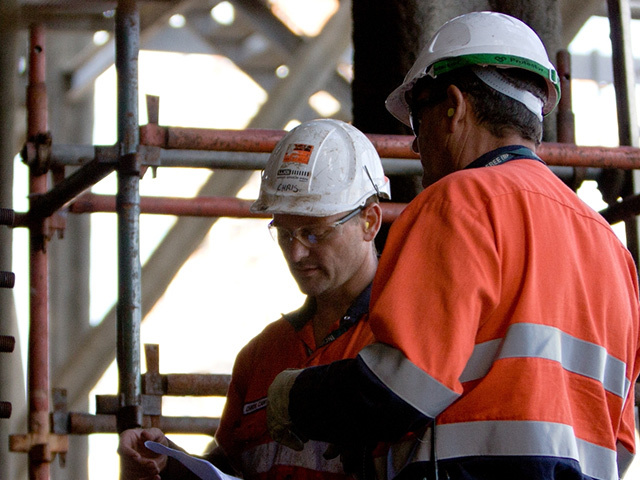 About 1,300 global energy service jobs are under threat from the proposed merger of Wood Group and Amec Foster Wheeler (AFW), it emerged last night.
Documents published by Wood Group revealed an expected overall potential reduction of about 2% of roles across the combined business.
The likely size of the job cull is based on "current integration planning" and the two firms' own workforce figures. It also includes "natural attrition", where people who leave of their own accord are not replaced.
Wood Group has also offered to sell "the majority" of AFW's North Sea oil and gas business in an attempt to pre-empt any competition concerns.
The companies expect the job cuts to deliver about 60% of their new cost savings target of at least £165million annually – up from a total of £150million announced in April – by the end of the third year after their planned £2.2billion mega-merger.
Earlier this month, Wood Group chief executive Robin Watson revealed the North Sea operations of the two firms were the most at risk of headcount reductions.
Announcing the latest details of its all-share takeover offer for the other company, Aberdeen-based Wood Group said: "In order to achieve the expected benefits of the combination, some operational, corporate and administrative restructuring will be required.
"Work carried out to date has confirmed the potential to generate cost savings for the combined group through operational, corporate and administration efficiencies.
"However, as at the date of this circular, proposals remain in development as to how and where such headcount reductions will be implemented.
"Further detailed analysis will need to be undertaken by the integration planning team."
The company said current intentions included the potential consolidation of overlapping office locations "where practical" in various locations and regions around the world.
It added: "There are anticipated headcount reductions associated with duplicate costs across board, executive leadership teams, business unit leadership teams and regional leadership teams.
"There are further expected reductions in duplicate costs across central, business unit and regional support and operational functions."
Wood Group and AFW announced their tie-up plan in March.
The deal is conditional on shareholder approval and clearances from competition authorities in Australia, Canada, Kazakhstan, Turkey and the UK. It will give existing AFW shareholders 44% of the enlarged company.