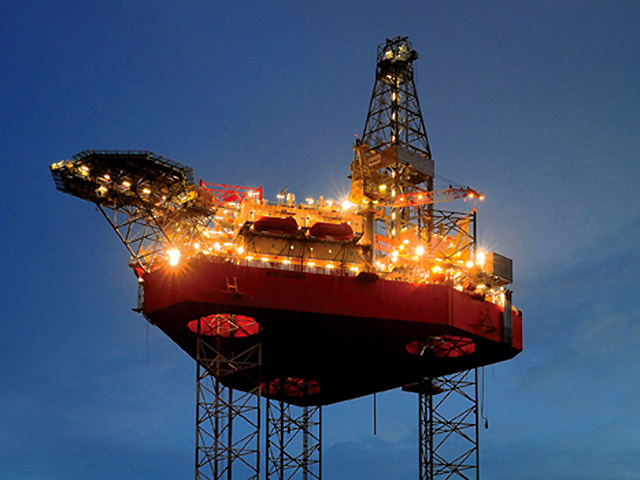 Seadrill this morning confirmed the appointment of Anton Dibowitz as chief executive.
The current chief commercial officer will officially resume the role on July 1.
He replaces Per Wulff, who will remain a directer of the company.
Dibowitz joined Seadrill in 2007, has led the commercial function within Seadrill since 2010. He was appointed executive vice president in June 2016 with the responsibility for day-to-day business administration of the company.
Dibowitz said: "I am deeply honoured that the Board has appointed me to succeed Per as Chief Executive Officer of Seadrill. We have a world class business with high quality people, a young and modern fleet and strong client relationships. There are short term challenges to overcome in Seadrill and the industry but I look forward to playing my part in returning Seadrill to growth, together with the great team we have working here."
Wulff added: "I am immensely proud of my time at Seadrill, first as Chief Operating Officer and for the past four years as Chief Executive Officer. After 37 years in this fascinating industry, I want to reduce my day to day work commitments and spend more time at home in Denmark. As Seadrill is approaching key milestones for the company's restructuring, the time is right to inform all stakeholders that I will not lead Seadrill in the company's next era and hand over to Anton, who will make an excellent CEO. I would like to thank everyone at Seadrill for their support, passion and tenacity over the years and I look forward to our continued journey together."
The appointment comes as the firm reported an increase in North Sea activity as a part of its first quarter results.
The firm recorded a turnover of $569million for the first quarter and 98% economic utilization.
Wulff said: "Tendering activity continues to increase, especially in the North Sea, South-East Asia and Middle-East segments. While competition remains fierce for available work we are well positioned with our scale, young modern fleet and highly skilled workforce.
"We remain committed to keeping our units working in the short-term and have successfully re-contracted a number of our available units.
"Our priority continues to be to implement our restructuring plan with the right structure and terms for our stakeholders."
Recommended for you
X

Opinion: Fuelling change for energy companies of all sizes