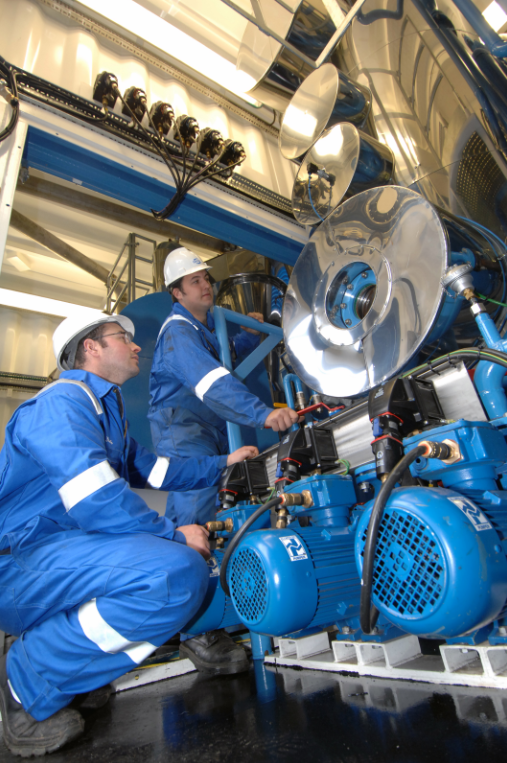 Environmental solutions provider TWMA has been awarded two projects with Maersk Oil UK in the North Sea.
The first project on the Maersk Gallant jack-up rig is due to be completed in July 2017, while a project on the Ocean Valiant will run until March 2018.
TMWA's sales director Marlene Mitchell said: "Our relationship with Maersk Oil UK spans more than a decade, which is testament to our ability to consistently deliver tailored solutions and the highest levels of service quality, and we are delighted to be supporting these projects."
The company will provide technology, including its newly developed Air Transfer System to support the projects.
The Air Transfer System can be used as method for safely transporting drill cuttings from the shakers to various discharge points on board.
A vacuum hopper is then used to discharge the drill cuttings in to skips, which are then transferred onshore for treatment, reuse or disposal.
TWMA was formed in 2000 and currently employs about 500 people.