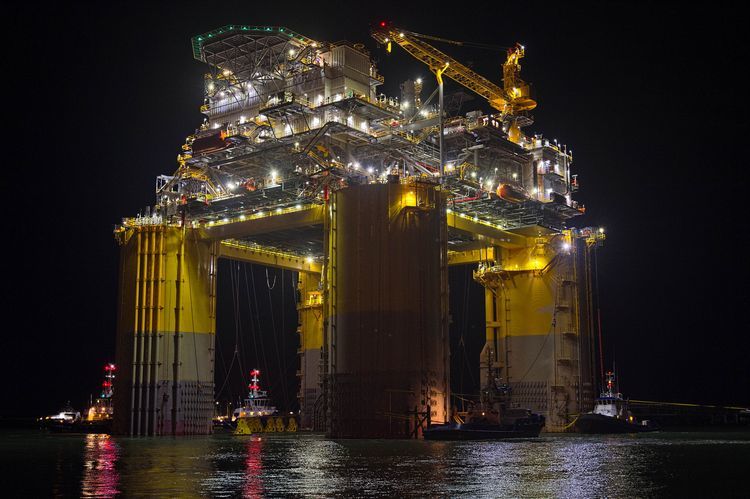 Wood Group and Hess Corporation have signed a non-exclusive 10-year global agreement to obtain a raft of services.
The oil services company will provide the US energy firm with engineering, project management, construction, commissioning, operations & maintenance, integrity management, subsea, and decommissioning services.
The two companies have worked together for more than 25 years on a wide range of projects worldwide.
Using proven methodologies, the two teams aim to remove waste and improve performance leading to safe and reliable operations.
Robin Watson, Wood Group chief executive, said: "This agreement further solidifies the strong relationship we have with Hess. The ability to consolidate the full breadth of our services under one agreement offers an exceptional level of continuity to Hess and all our clients.
"We look forward to many more years of working together with Hess as we unlock our combined potential to create more efficiencies through innovation. We share the same operational excellence mindset and fully expect to achieve meaningful progress in safety, performance and cost savings."
Recommended for you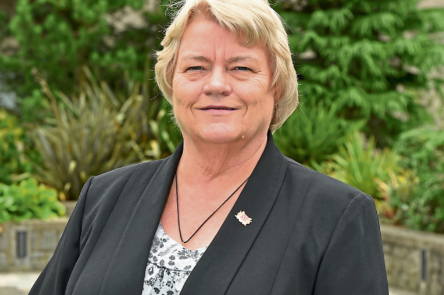 Renewables link-up out of this world for group