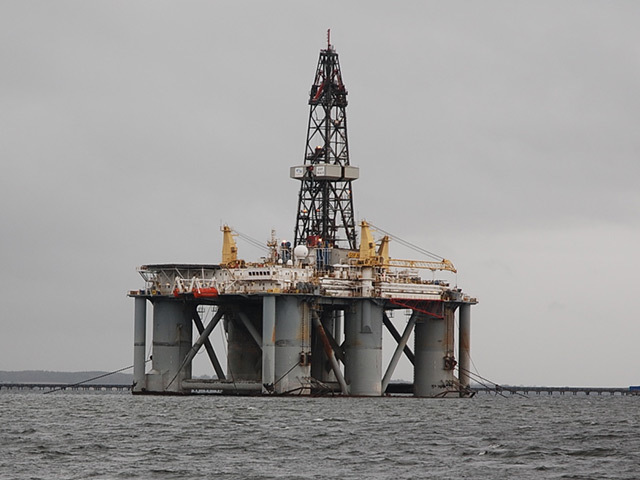 The Norwegian offshore safety watchdog has given Aker BP consent to use Transocean Arctic to drill two production wells on the Alvheim field.
The two wells are designated 24/6-A-6 and 24/6-A-7 and are to be drilled in Boa which is one of the four reservoirs comprising the Alvheim field.
The rig is a semi-submersible mobile drilling facility of the Marosso 56 type and was built in Japan in 1987.
The facility is operated by Transocean Ltd and it was issued with an Acknowledgement of Compliance (AoC) by the PSA in July 2004.
The Alvheim field is located in the central part of the North Sea, and production at the field started in 2008.
Recommended for you

Aker BP submits development plan for Trell & Trine