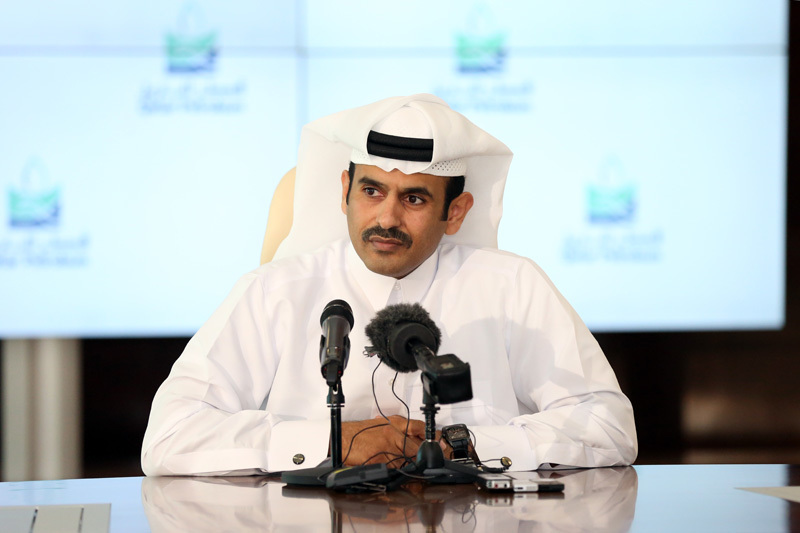 Qatar Petroleum has signed an agreement with Chiyoda Corporation in an effort to boost the production capacity of its liquefied natural gas (LNG) trains.
Chiyoda Corporation will conduct a study to identify what modifications are required to debottleneck  Qatar's LNG trains – to process additional quantities of gas that will be produced from its planned North Field offshore gas project.
Qatar Petroleum's President and chief executive Saad Sherida Al-Kaabi said: "As part of its efforts to reinforce Qatar's leading position in the global gas industry, this agreement provides Qatar Petroleum with the option of increasing its LNG production with minimum investment, by leveraging the existing massive, world-class infrastructure and valuable synergies available in Ras Laffan Industrial City."
The agreement was signed at Qatar Petroleum's headquarters in Doha.
The company announced on 3 April that it intended to develop a new gas project in the southern sector of the North Field with capacity of about 2 billion cubic feet per day for export.
The study is expected to be completed before the end of this year, which will allow the company to kick off the FEED work early next year – if the study finds that is the best option.
Recommended for you
X

Atlantis posts losses of £7.3m in 2016 as MeyGen comes to life