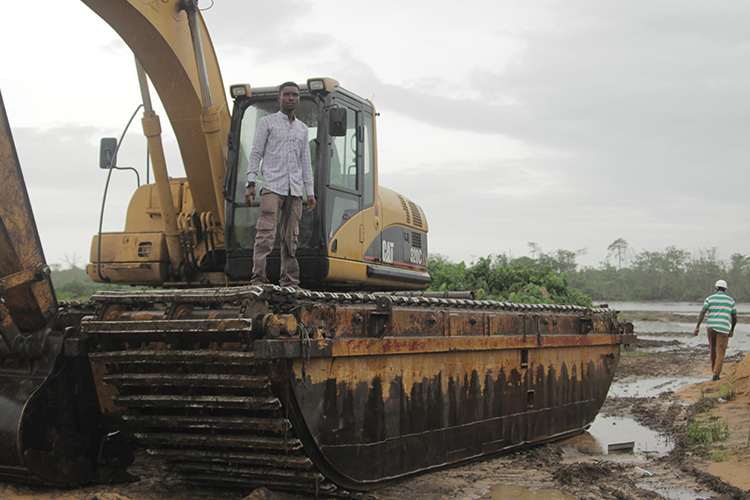 Oil and gas exploration company Lekoil has received payment for its first cargo lifted from the Otakikpo Marginal Field, offshore Nigeria.
The cargo was sold in May to a subsidiary of Shell, and at the time Lekoil said that 120,000 barrels of gross production had been lifted.
The company has now received payment for the oil.
Otakikpo is situated in a coastal swamp in oil mining lease 11, adjacent to the shoreline in the south-eastern part of the Niger Delta.
Lekoil holds a 40% interest in the site, while Green Energy International holds the majority 60% stake.
Current production at the site is 5,500 bopd, and the company announced that it is looking to increase production this year.
Recommended for you

First 27 North Sea licences awarded in 33rd UK oil and gas round