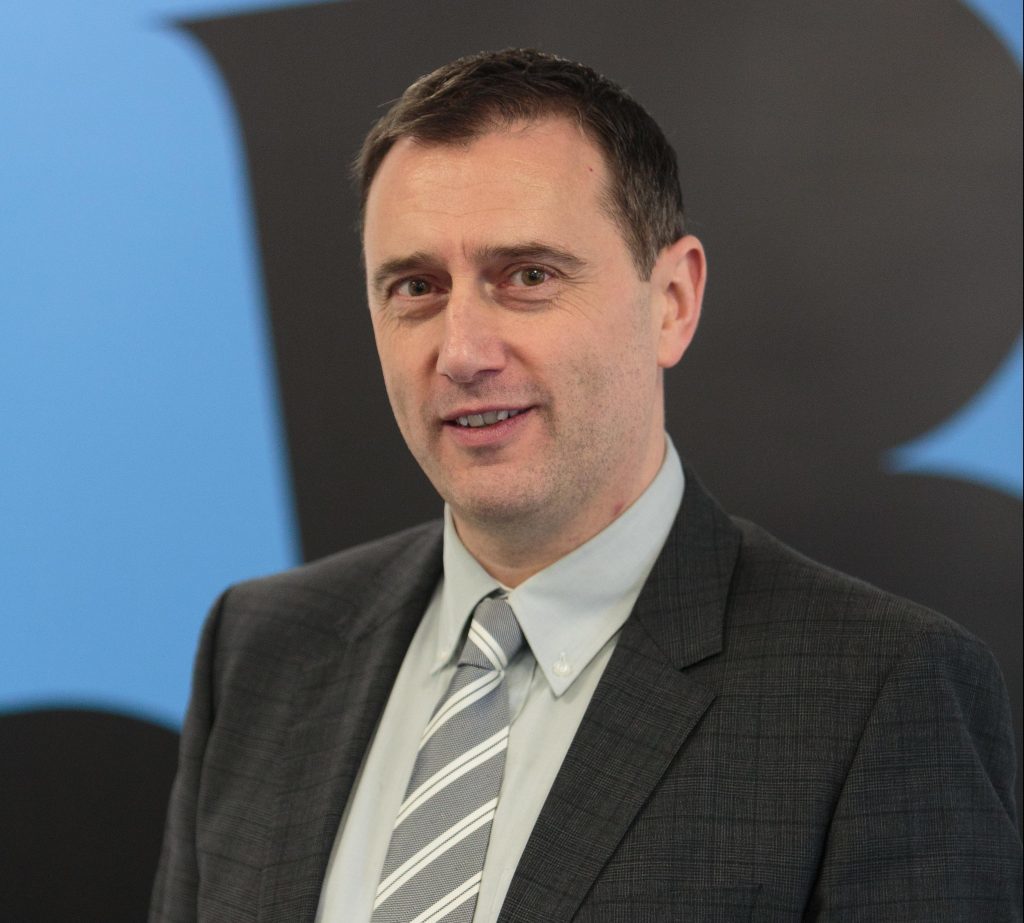 Former and redundacy threatened oil and gas industry bosses taking part in a new scheme which aims to help them find new work had previously applied for 818 jobs, which led to just 37 invitations to interview.
A total of 33 high flyers have taken advantage of the Aberdeen and Grampian Chamber of Commerce (AGCC) Executive Springboard programme since its launch last month.
AGCC's figures show they each typically applied for nearly 25 jobs, with only one of these attempts at securing new work leading to an interview invitation.
The chamber is currently seeking recruits for a "small number of places" on a third and final round of the pilot scheme starting on June 30.
AGCC deputy chief executive Liam Smyth said: "The feedback from candidates who have already joined the programme has been extremely positive.
"The Executive Springboard has provided a step in the right direction through practical training, constructive advice and tangible opportunities."
He added: "It is for good reason that the scheme puts emphasis on transitioning into new employment through building networks, creating personal capital through the use of social media and developing new skills to improve their success rate in getting to interview.
"Across the cohort of candidates that have taken part in the programme so far, they had applied for 818 jobs resulting in just 37 invitations to interview."
AGCC chief executive Russell Borthwick said it was an "exceptionally tough environment" for former oil and gas workers of all backgrounds and seniority.
Mr Borthwick added: "Employers across the board are receiving significant numbers of applications for a relatively small pool of available positions.
"It is an employers' market and, therefore, more important than ever that candidates understand how to raise their profile and connect with employers through channels other than submitting an application form."
The scheme – aimed at former middle and senior managers, or bosses whose existing jobs are at risk – is supported by the £12million Transition Training Fund, which is part of the industry, public sector and trade union-led Energy Jobs Taskforce set up in 2015 to tackle the effects of the oil and gas downturn.
Experienced senior managers and executives in the first and second intakes had a broad spectrum of ages and backgrounds, including previous roles in logistics, finance, account management and operations.
Participants continue to be supported by AGCC for nine months or until they are successful in finding employment.