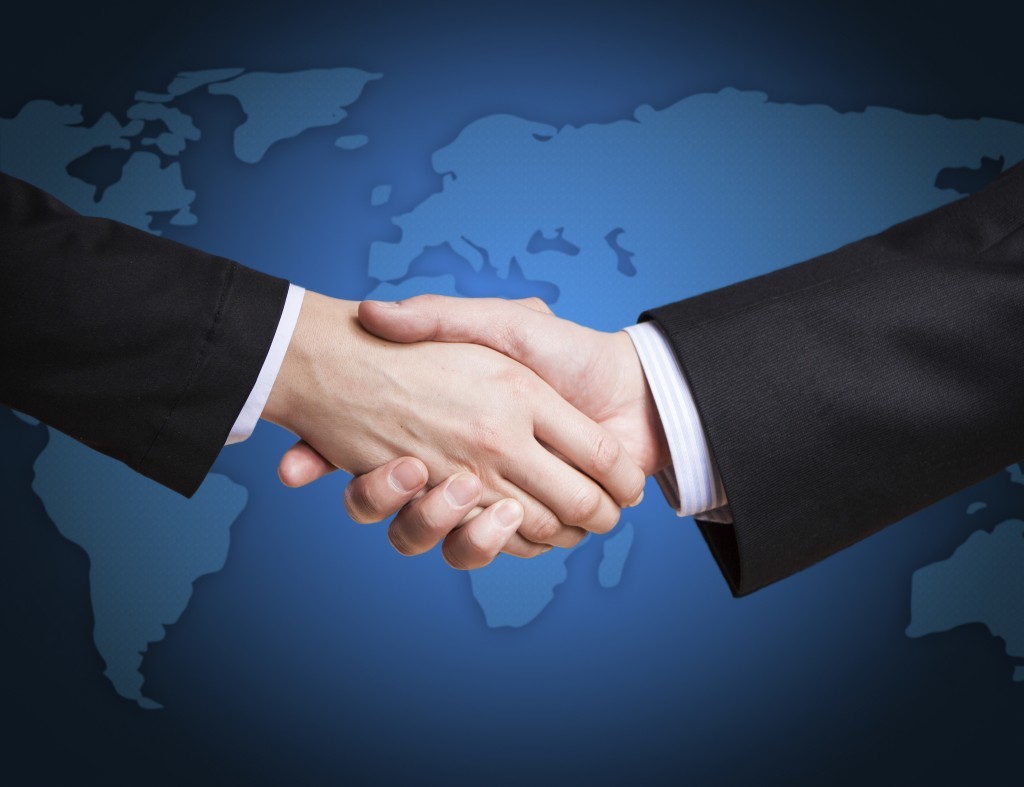 Wood Group has won a two year deal with BAE Systems Submarines.
It covers the insulation installation services to the UK Royal Navy's Astute class submarines based in Barrow-in-Furness, and includes up to three one-year extension options.
Dave Stewart, chief executive for Wood Group's Asset Life Cycle Solutions business in the Eastern Hemisphere, said: "Wood Group has supported the Royal Navy for 40 years in the provision of marine painting. This award builds on our reputation for providing industrial services and protective insulation technologies to the marine sector.
"We look forward to continuing our strong collaborative relationship with BAE Systems, delivering engineered hull and pipe insulation to the Astute class – the Royal Navy's largest and most powerful fleet of attack submarines."
Wood Group is currently contracted by BAE Systems to provide a range of industrial services including painting, cleaning and insulation to the Royal Navy's existing surface ship fleet and its Queen Elizabeth class aircraft carriers under construction in Rosyth.
Recommended for you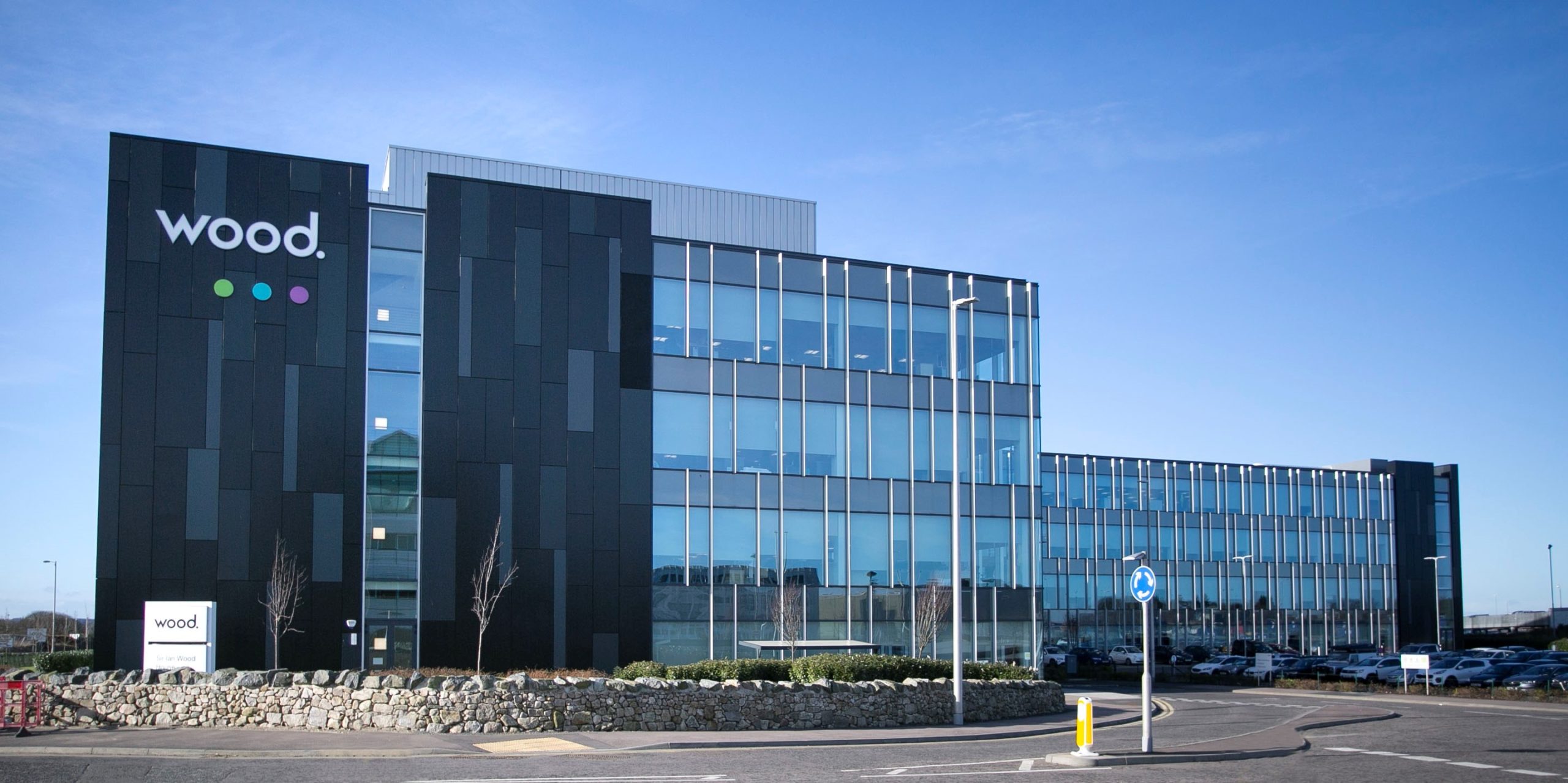 North-east Wood Group wins contract on rival carbon capture bid in England