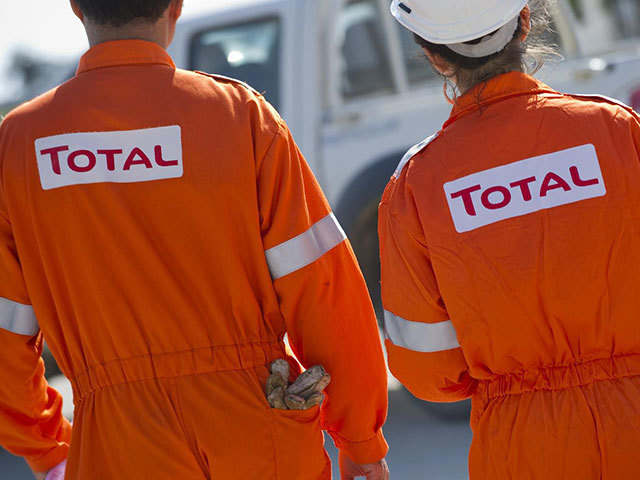 Irish oil and gas exploration company Providence Resources, and Sosina -its operating partner in licensing option 16/27 – will farm out a 50% working interest in the site to Total.
The block contains the 'Avalon' exploration project and is located in the southern Porcupine Basin, 150 kilometres off the south west coast of Ireland.
They have also agreed a deal with Cairn subsidiary Capricorn which gives them an option to take up a 20% interest in the site, subject to agreed terms.
Providence's chief executive said: "We are delighted to have agreed this farm-in transaction on Avalon with one of the world's leading E&P companies which provides further significant technical, financial and operational capability to the LO 16/27 joint venture group.
"We are also pleased to announce this option agreement with Cairn. This further potential transaction would serve to create a common partnership with our nearby Druid block with which Avalon shares many geological similarities."
Under the agreement, Total will assume operatorship, pay its pro-rata share of past gross costs and its share of past and future costs during the 2-year term of the agreement.
In the event that Capricorn exercises its option, the final equity would be Total (50%), Providence (24%), Capricorn (20%) and Sosina (6%).
Recommended for you

Quattro acquires Maria licence in new deal with United