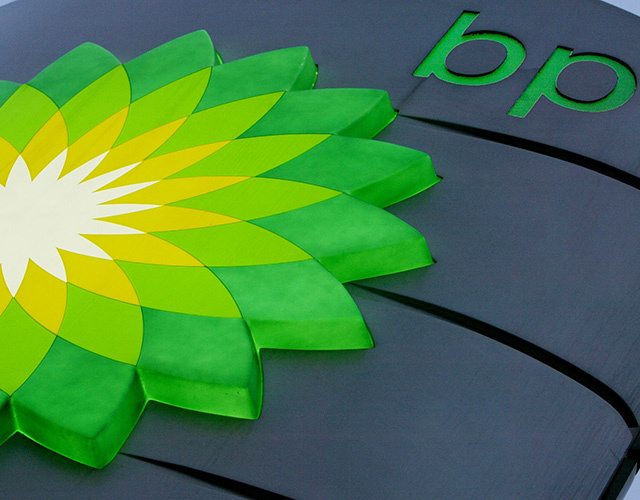 BP Ventures has invested $20 million of Series B funding in artificial intelligence and cognitive computing company Beyond Limits.
The investment will be used to speed up the delivery of industrial-grade AI software which will combine human knowledge with machine learning.
BP Ventures America managing director Meghan Sharp said: "BP Ventures is excited to help Beyond Limits grow into new verticals, as we bring forward the pioneering work they have developed with the space program to our industry and throughout our businesses.
"Our investment in Beyond Limits is an example of BP's ongoing support of entrepreneurs and innovators not only inside the traditional world of oil and gas but those looking toward a new energy future."
Beyond Limits creates AI and cognitive computing – and was set up by a team with over 20 years of experience working on projects on space with groups including NASA.
It is hoped that Beyond Limits will adapt that technology used in space to help tackle industrial challenges on earth.
Recommended for you
X

Leaders of Kuwait, Qatar meet amid diplomatic row