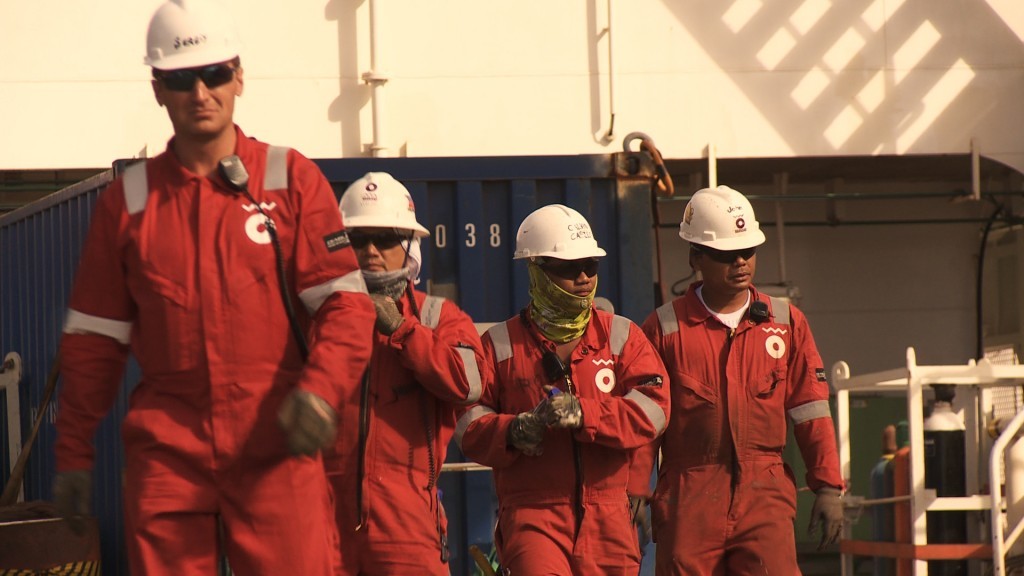 A majority of creditors of failed shipping firm Harkand and linked companies are likely to see a return of some of their money, it emerged yesterday.
Joint administrators at professional services firm Deloitte anticipate paying most of them a dividend, documents from Companies House show.
But Deloitte's trio of Ian Wormleighton, Philip Bowers and Michael Magnay were unable to say how much.
Harkand Global Holdings, along with related businesses ISS Group Holdings One, ISS (HR Services) and Integrated Subsea Services, plunged into administration in May 2016, with the loss of 171 jobs.
Most of the redundancies were in Aberdeen, where 148 people were thrown out of work.
The collapse came after the company defaulted on the payment of its senior secured bond issue and interest, due to it having run out of cash.
Harkand supplied inspection, repair and maintenance services to the energy industry globally, including multipurpose and dive support vessels and support operations.
Owned by US-based private equity firm Oaktree Capital Management, the business turned over an estimated £357million annually.
According to an administrators' progress report dated June 2, ordinary creditors for Harkand and the three other companies mentioned in the document were owed a total of more than £300million.
Deloitte said the size of the dividends could be impacted by "significant inter-company balances" due to the complex nature of trading within the group.
Dutch lender ABN Amro Lease, one of two secured creditors, was owed "significant" sums under the terms of various hire purchase agreements for the group's fleet of remotely-operated vehicles (ROVs).
Westhill-based M2 Subsea acquired the 32 "best-in-class" ROVs from the administrators late last year.
Deloitte said the sale price and costs meant it was unlikely that ABN Amro Lease would be repaid in full.
A total of £346,500 owed to employees for wages, holiday pay and pension contributions will – "based on current information" – be paid in full.