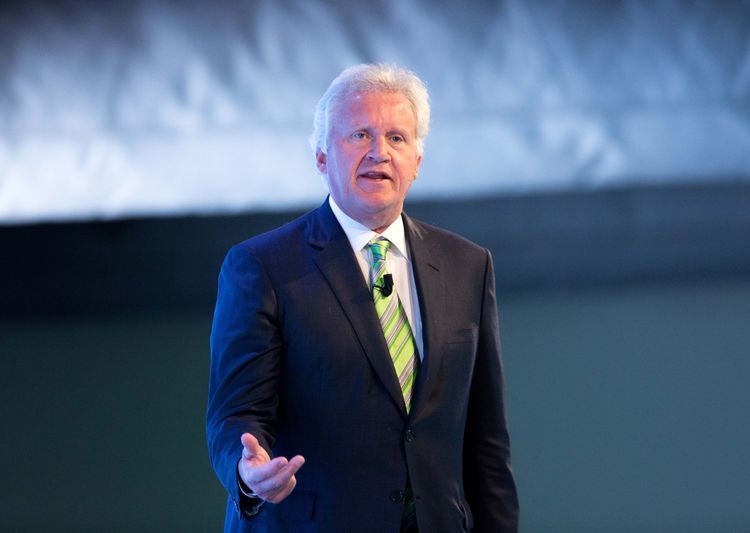 The retirement of GE chief executive Jeffrey Immelt should not affect the $32 billion merger of the company's oil-and-gas division with Houston-based oilfield services firm Baker Hughes, analysts and company officials said on Monday.
A GE spokeswoman said Immelt will stay on as chairman of the new company. His retirement from GE's top spot will have no impact on the merger, she said.
Robert MacKenzie, an analyst at New Orleans investment bank Iberia Capital Partners, said new management could theoretically insert themselves in the deal. But he couldn't imagine they would.
"This deal is signed and in progress," MacKenzie said. The real question, he continued, is how GE and Baker Hughes plan to remake the company.
"GE clearly brings a lot to the space," MacKenzie said. "But I think they have a lot of work to do."
The European Union's regulatory body signed off on the merger last month. The company is still waiting approval from the U.S. Justice Department.
Shareholders will vote on the deal on June 30. The company hopes the deal will close in July.
The combination will result in the world's second-largest energy services company, called Baker Hughes, a GE company. The deal will leave GE, based in Boston, with 62.5 percent of the combined Baker Hughes.
GE Oil & Gas CEO Lorenzo Simonelli will serve as the new Baker Hughes CEO, current Baker Hughes CEO Martin Craighead as the vice chairman.
This article first appeared on the Houston Chronicle – an Energy Voice content partner. For more from the Houston Chronicle click here.
Recommended for you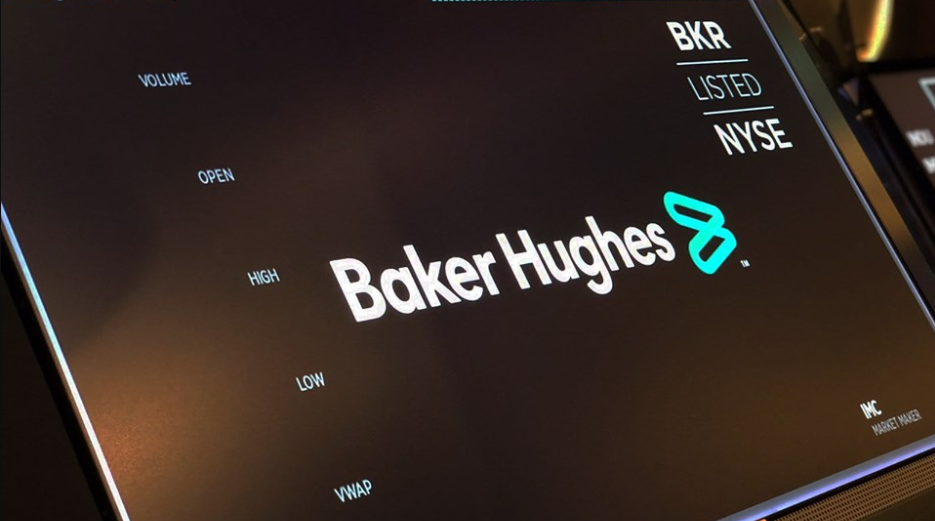 Baker Hughes trims losses in second quarter