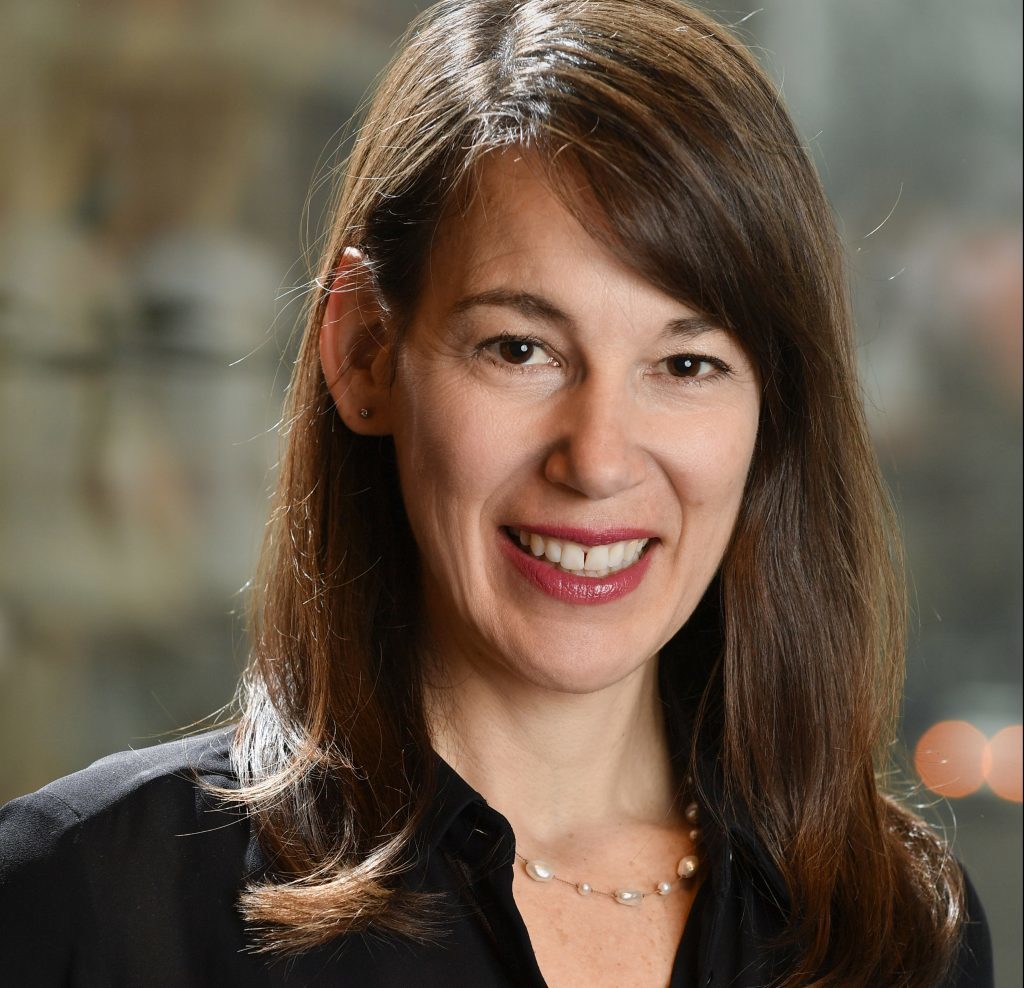 Shell paid more than $55.6billion (£43.7billion) to governments around the world in 2016, but got a sizeable rebate from the UK Treasury, the oil major revealed today.
The group, which is headquartered in London and the Netherlands, received a tax credit of £111million from the UK government last year primarily as a result of North Sea decommissioning costs.
About £90million worth of UK tax credits were linked to the Brent field and other northern North Sea projects.
Earlier this year, Shell submitted its plans for decommissioning Brent, a process expected to take about a decade.
In May, the Brent Delta topside was delivered to Able UK's yard in Hartlepool for scrapping.
Decommissioning is a cost incurred as part of the lifecycle of the field and is therefore tax deductible.
Shell published the figures in its latest annual report on payments to governments.
It details payments in 31 countries and this year also includes BG Group payments.
The report is prepared in accordance with the UK's Reports on Payments to Governments Regulations 2014.
Shell said it paid governments a total of £3.5billion in income taxes and £1.8billion in government royalties, and collected £38billion in excise duties, sales taxes and similar levies on our fuel and other products on behalf of governments.
Jessica Uhl, Shell's chief financial officer, said: "Shell believes that transparency is an essential tool in building trust in tax systems.
Society expects clarity on the revenues that extractive industries pay to governments and at the same time expects governments to be open about the revenues they receive and how they use these funds."
Recommended for you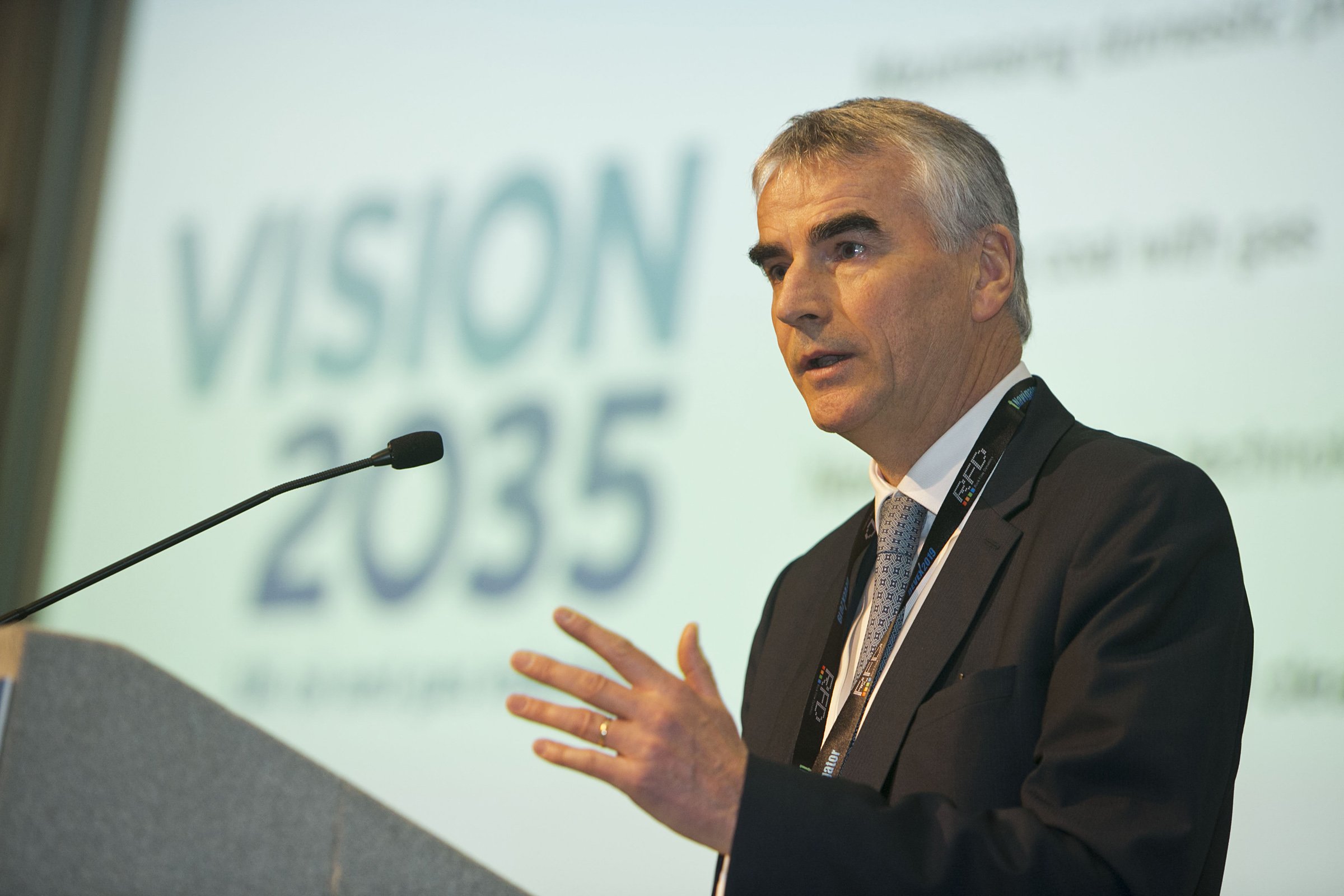 Windfall Tax: TotalEnergies to slash £100m of North Sea investment in 2023