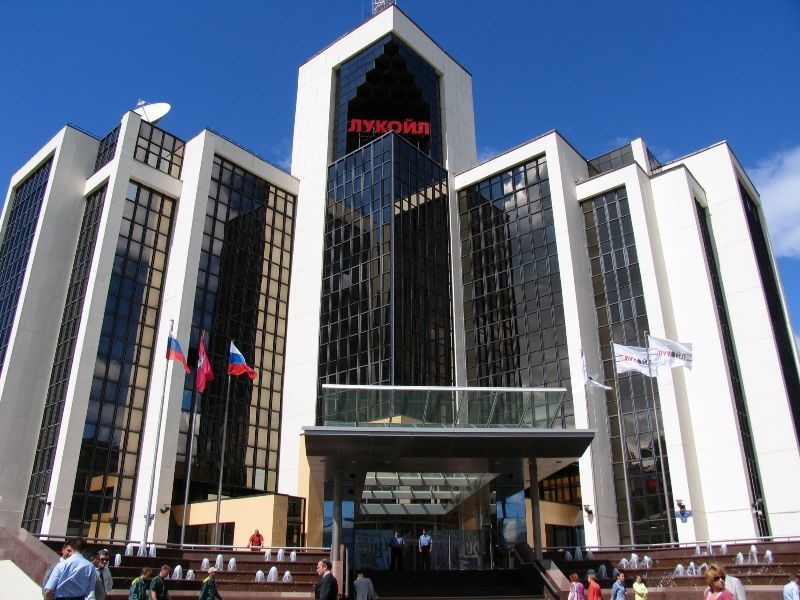 Russia's privately held oil firm Lukoil has reached ten million tonnes of production at its two oil fields in the North Caspian.
The company's gains came at the Yury Korchagin and Vladimir Filanovsky fields.
The most significant gain in production came at the Filanovsky field, where cumulative recovery has exceeded 2.5 million tonnes of oil since the start of the field's commercial development.
The company is currently implementing the second phase of their construction plan at both fields.
At Filanovsky the topside of the fixed ice-resistant offshore platform has been mounted.
At Korchagin the sinking piles for the wellhead platform substructure is underway.
Recommended for you
X

OPEC oil demand projected to grow in second half of 2017