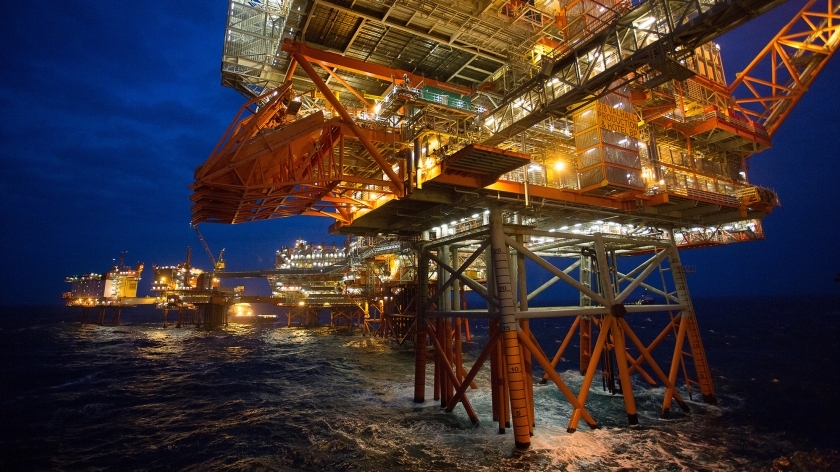 AkerBP today confirmed the launch of its $500million senior notes offering.
The firm said it will use the funds to pay the existing subordinated bond due 2022 in full, and use the balance to repay drawn commitments under the company's revolving borrowing base credit facility and pay the costs, fees and expenses related to the offering.
Interest on the offering will be payable semi-annually. The interest rate, offering price and other terms will be determined at the time of pricing of the offering, subject to market conditions.
Aker BP is active in all three main petroleum provinces on the Norwegian Continental Shelf (NCS) and owns stakes in both the Gina Krog and Johan Sverdrup.
Its operated assets include Alvheim, Ivar Aasen, Skarv, Ula and Valhall. It's a development partner for Alta and Enoch.
It has offices in Harstad, Sandnessjøen, Stavanger and Trondheim.
Recommended for you

Aker Solutions hits record high order intake on Aker BP deals