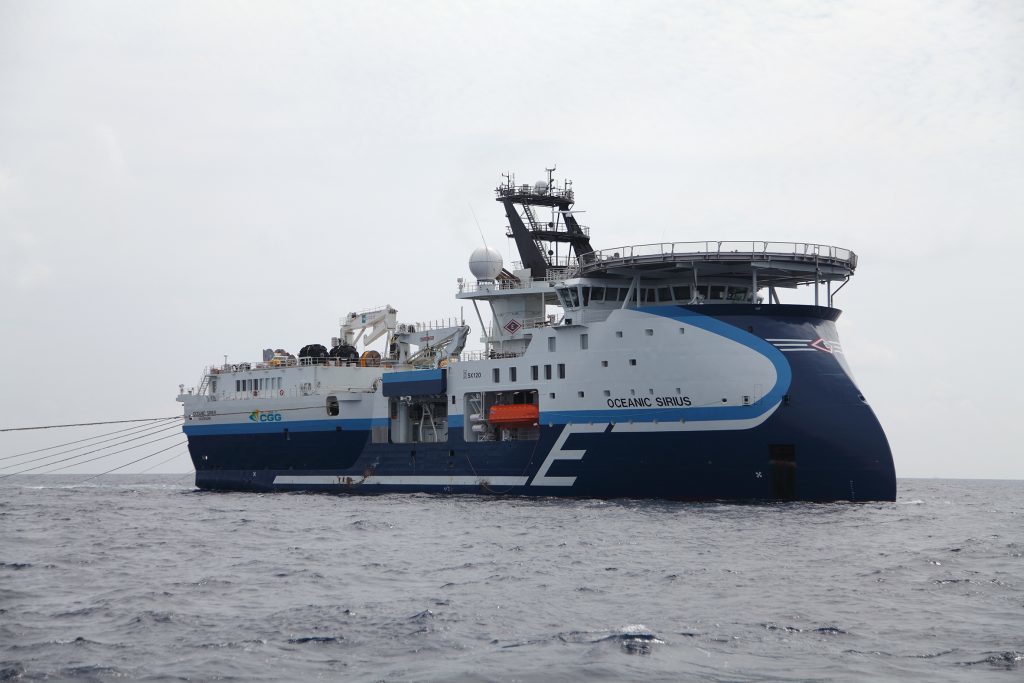 French geophysical services company CGG has started bankruptcy proceedings in France and the US.
The company has made Chapter 11 and Chapter 15 filings in the US and has started Sauvegarde proceedings in France – as it seeks to implement financial restructuring.
CGG's chief executive Jean-Georges Malcor has vowed that it will be business as usual for the firm despit the bankruptcy proceedings.
He said: "CGG has accomplished a major step today for its comprehensive financial restructuring plan. The June 2, 2017 agreement-in-principle with our main creditors and DNCA has been signed and the restructuring plan meets our objectives of substantially reducing the debt on our balance sheet while preserving the integrity of the CGG Group.
"CGG will continue normal business operations during this process, and the restructuring transactions will not affect relationships with our clients, business partners, vendors or employees."
The restructuring transactions will see $1.95 billion of debt eliminated, with the scheme also calling for $500 million in new money to be raised.
The company will now seek an agreement with the required majorities of creditors.
If they give their support, the agreement will become binding on all creditors following court approval.