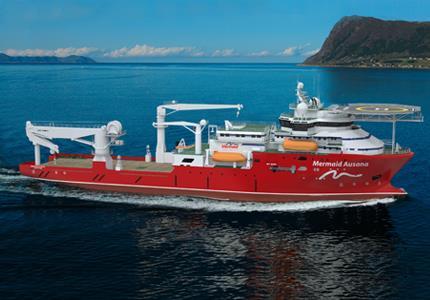 Thailand based Mermaid Maritime's south east asian business units have been awarded subsea contracts with an estimated value of $4.3 million.
The first package of work involves the DP2 dive support vessel 'Mermaid Sapphire' which will carry out a 16 day lump sum project involving subsea pipeline freespan rectification for an upstream oil and gas company in the Gulf of Thailand.
The second package of work involves a two year contract carrying out site surveys and navigation services offshore Indonesia.
The company added that its announced contract wins are not exhaustive, as it continues to win smaller contracts which are not announced, but are added to the order books.