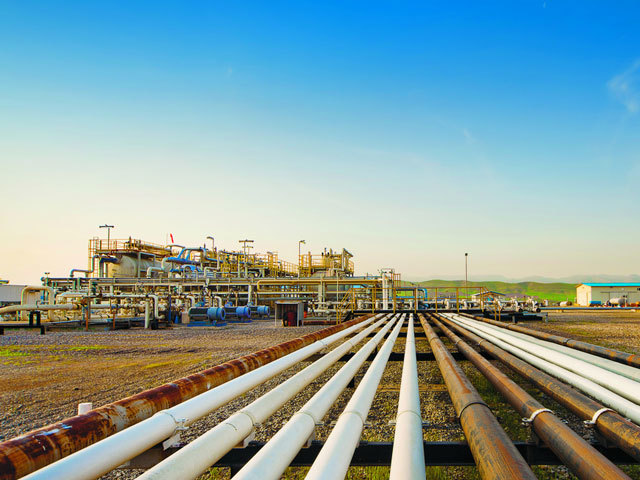 Norwegian oil and gas operator DNO has reported receipt of $41.26 million from the Kurdistan Regional Government for crude oil deliveries to the export market from the Tawke field.
The funds, which are to be shared on a pro-rata basis by DNO and partner Genel Energy include $34.6 million toward monthly deliveries and $6.65 million toward recovery of outstanding receivables.
Production at the field averaged 108,853 bopd, of which 108,513 bopd was delivered for export through Turkey.
Oslo-listed DNO holds a 55% operating stake in the field, with Genel owning 25%.
In a separate deal, another producer in the region Gulf Keystone Petroleum received a gross payment of $15 million from the Kurdistan Regional Government.