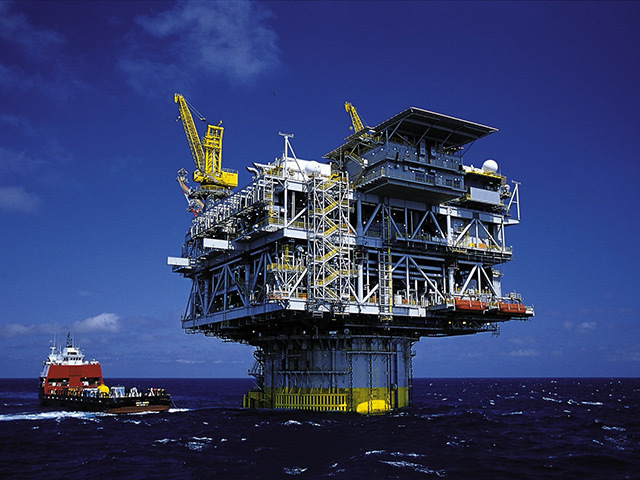 US supermajor ExxonMobil has decided to proceed with the first phase of development of the Liza field, located offshore Guyana.
The Liza phase 1 development will include a subsea production system and a floating production, storage and offloading (FPSO) vessel designed to produce up to 120,000 barrels of oil per day.
Production at the site is expected to begin in 2020, with phase1 expected to cost just over $4.4 billion – which includes a lease capitalisation cost of about $1.2 billion for the FPSO facility.
The company has also announced positive results from the Liza-4 well, which encountered more than 197 feet of oil-bearing sandstone reservoirs, which it says will "underpin" the Liza phase 2 development.
Gross recoverable resources for the Stabroek block – which includes Liza, Payara and Snoek – are now estimated at up to 2.5 billion oil-equivalent barrels.
ExxonMobil Development Company president Liam Mallon welcomed the news and vowed to deliver benefits to the country.
He said: "We're excited about the tremendous potential of the Liza field and accelerating first production through a phased development in this lower cost environment.
"We will work closely with the government, our co-venturers and the Guyanese people in developing this world-class resource that will have long-term and meaningful benefits for the country and its citizens."
Pablo Medina, Wood Mackenzie's senior analyst, Upstream, Latin America, said: "The short time it took ExxonMobil to go from Liza's discovery to declaring Final Investment Decision (FID) signals the competitiveness of the project, both within the company's portfolio and globally.
"Liza-Payara has a breakeven of US$46/bbl (Brent; using a 15% discount rate), which puts it in a very attractive position compared to other leading investment opportunities such as tight oil or deepwater Brazil.
"Very few deepwater projects have been pushed through FID during the oil price downturn. Only the very best projects have been sanctioned and this speaks volumes of Liza's potential."
Recommended for you

OGA opens investigation into billion-dollar Exxon, NEO Energy deal