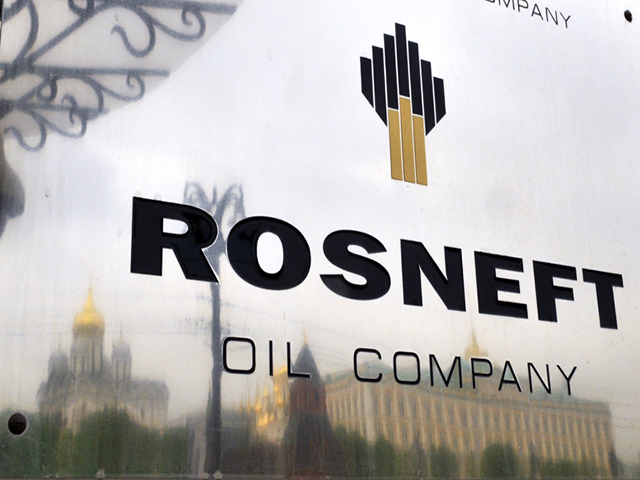 Russian oil major Rosneft said it had discovered a new Arctic oil field.
Rosneft said the find in the Khatanga licenced area meant it was a pioneer of the Eastern Arctic shelf.
Tsentralno-Olginskaya-1 was the first well to be drilled under the offshore area of the Laptev Sea.
The company was awarded the licence for Khatanga development in November 2015.
Currently, Rosneft owns 28 licence areas on the Arctic shelf with the total resources of 34 btoe.
Recommended for you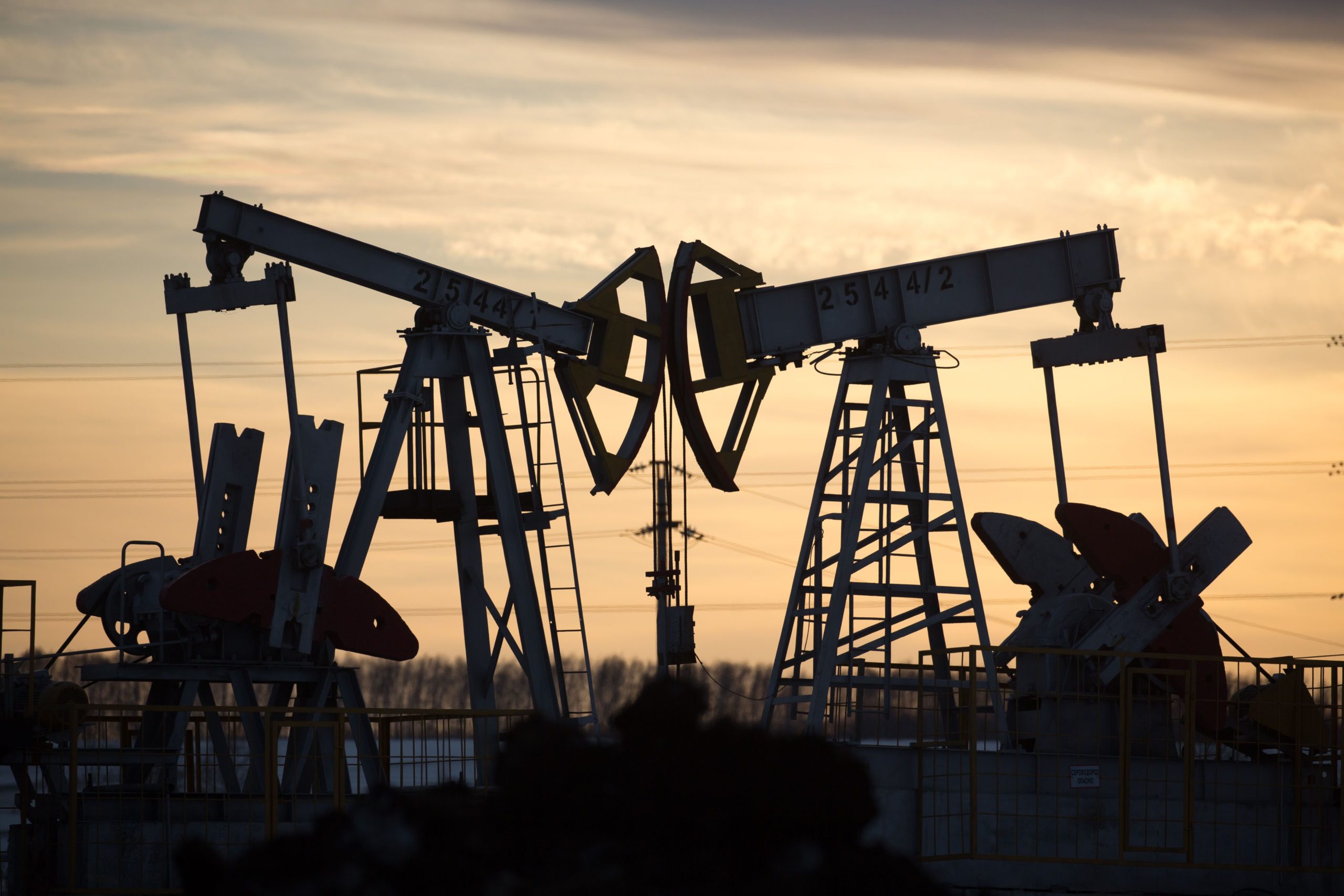 Trafigura got $7bn Russian loan for Arctic Oil Deal