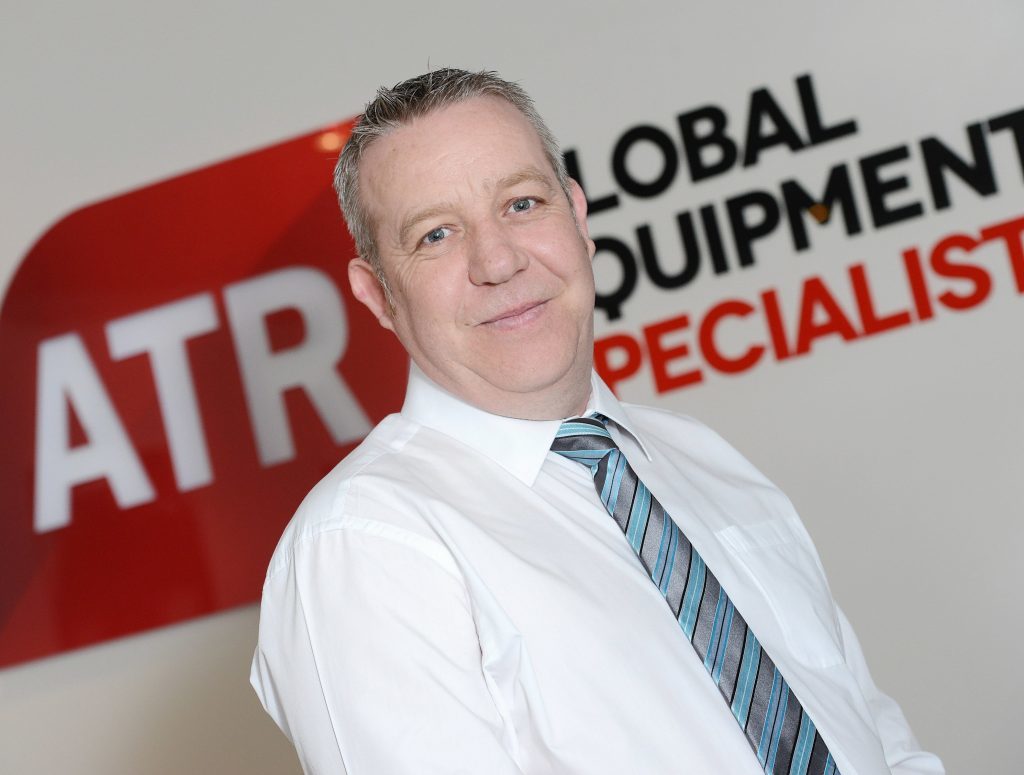 ATR and Viking SeaTech have both opened new offices overseas in the latest move by Aberdeen businesses to spread their wings after the North Sea downturn.
Bridge of Don-based ATR, which specialises in the rental, sale and inspection of equipment to the petrochemical, marine, subsea and offshore oil and gas industries, has opened a base in Kazakhstan as it looks to capitalise on recent business growth in the Caspian region.
Its new operation in Aktau is initially employing 12 people but the team is expected to double in size within a year.
ATR became a portfolio company of Aberdeen-based Centurion Group last year.
The decision to increase ATR's presence in the Caspian comes after the firm secured business to supply lifting equipment and regulatory inspection and maintenance services to support projects for leading energy services companies.
Divisional director Findlay Moir said: "Our base in Kazakhstan is important strategically as it allows us to support all of Centurion's companies throughout the region.
"The locally based workforce will operate closely with our Baku (Azerbaijan) business supported from our Aberdeen headquarters."
Meanwhile, marine services firm Viking SeaTech has set up a new Canadian office in St John's, Newfoundland.
Altens-based Viking SeaTech said its business development plans for Newfoundland would see it directly provide front-end marine engineering and consultancy services, including mooring analysis, assurance, inspection, audits and surveys, equipment supply and associated services, and other onshore and offshore support.
Region leader John Dick said the new office formed part of the company's ambition to "progress regionally and globally".
Mr Dick added: "As we weather the current industry downturn it's essential to continue planning for growth and executing our strategic plan."
Viking SeaTech, previously Viking Moorings and now part of diversified US company Actuant, was founded in 1985 as a sub-division – Balmoral Marine – of the Aberdeen-based Balmoral Group.
The firm also has operations in Norway, Indonesia, Singapore and Australia.