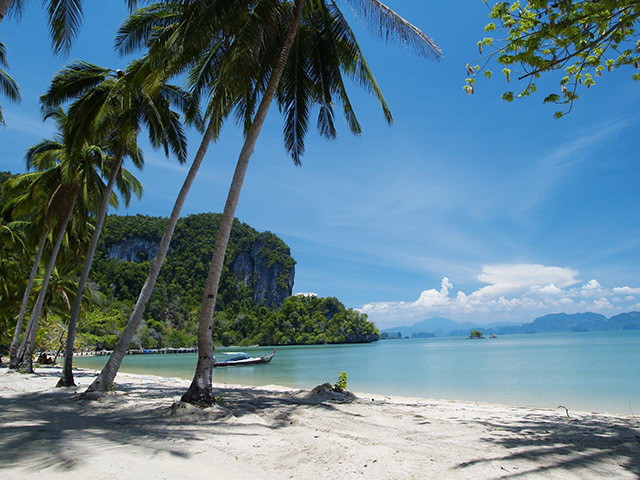 French company CGG has renewed its contract with PTT Exploration and Public Production (PTTEP) Company for the dedicated processing centre (DPC) it has operated in the country since November 2013.
The contract will run for three years, until 28 February 2020.
CGG chief executive Jean-Georges Malcor said: "CGG has been involved in most of the discoveries made in Thailand over the last 50 years. During that time, we have gained very deep in-country operational experience and developed a strong long-term business relationship with PTTEP.
"We are delighted that they wish to continue benefitting from our advanced subsurface imaging technology, expertise and service excellence in house to help them explore for new discoveries and increase recovery from their petroleum reservoir assets to secure domestic supply and support country growth."
In a statement, CGG said that the DPC is an important part of PTTEP's strategy to invest in new technology to make production more efficient.
The company will continue to supply processing services, including advanced time and depth imaging, for onshore and offshore seismic data acquired by PTTEP.
It will also provide in-house processing training, technology updates and mentoring support to PTTEP.
CGG filed for bankruptcy in France and the US last week.
Recommended for you

PTTEP boosts spending with $16.6 billion oil and gas capital investment plan