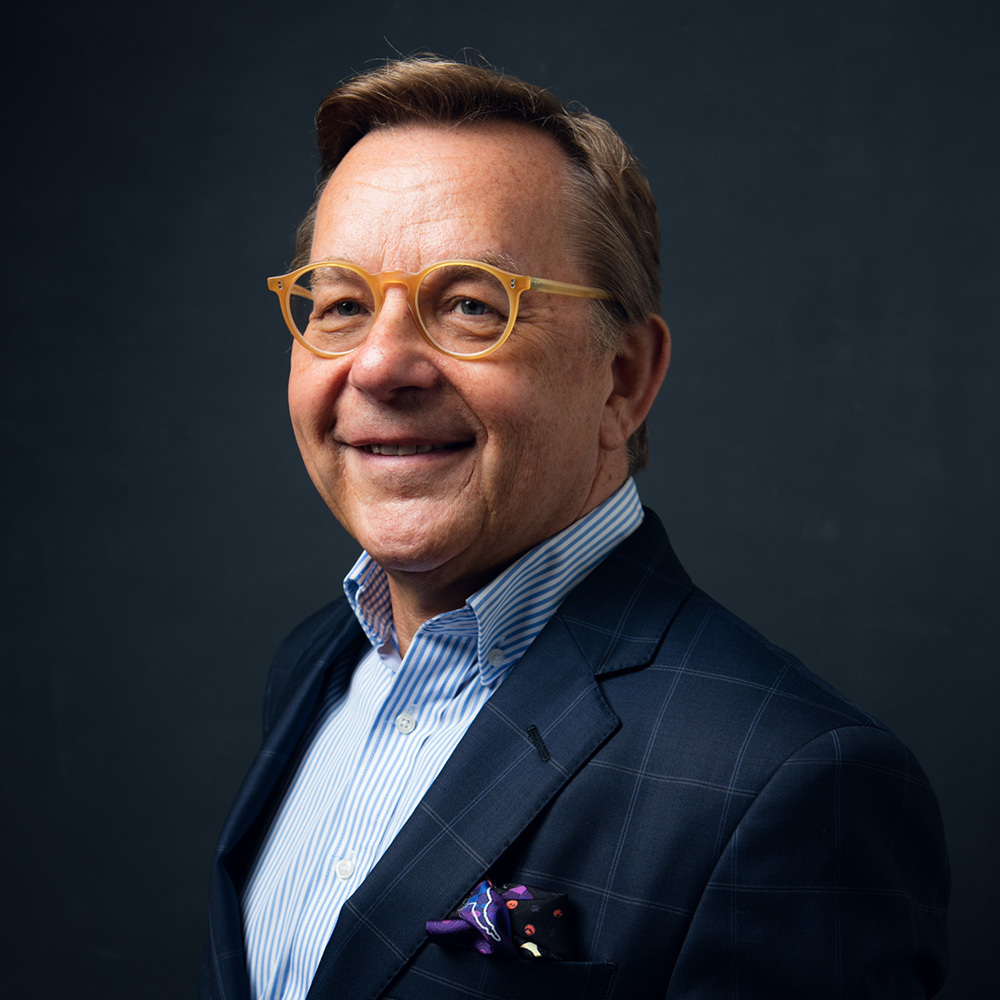 UK Oil and Gas Investments has announced that mobile light oil has been observed seeping from open natural fractures at its Broadford Bridge exploration well.
The samples taken from Kimmeridge Limestone 4 at a depth of about 4080 feet exhibit a "strong odour" according to the company's announcement to the stock exchange.
UKOG's executive chairman Stephen Sanderson said: "I am privileged and excited to have seen, smelt and touched the oil in the KL4 samples today, alongside UKOG's management and operations team. This is a significant and positive result at such an early stage in the well.
"Whilst this is still early days, the presence of mobile oil within a Kimmeridge geological feature that has no structural oil trapping configuration, demonstrates that both BB-1 and Horse Hill-1 could be part of the same Kimmeridge continuous oil deposit. This oil deposit may therefore extend over 30 km from north to south across the Weald Basin.
"We will now continue our coring and drilling programme and then move to an extended flow testing operation upon the grant of the remaining necessary regulatory permissions."
The company added that the well is on schedule and under budget.
The Broadford Bridge well is located in East Sussex, and is 100% owned by UKOG.
Recommended for you

Ping Petroleum wins first Malaysia oil and gas PSCs