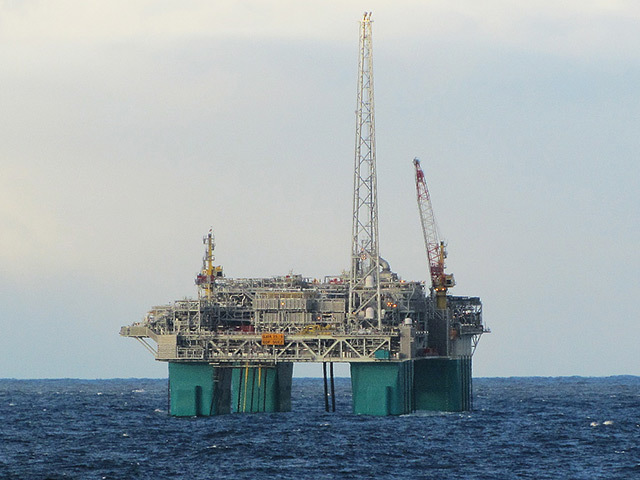 The Norwegian offshore safety watchdog has launched an investigation into the hydrocarbon leak on the Gjoa field.
The leak took place during normal operations on Wednesday this week.
The condensate did not ignite and nobody was harmed by the incident.
The PSA's investigation will focus on the underlying causes – both technical and operational – that may have contributed to the incident.
A report will be produced once the investigation is complete.
Recommended for you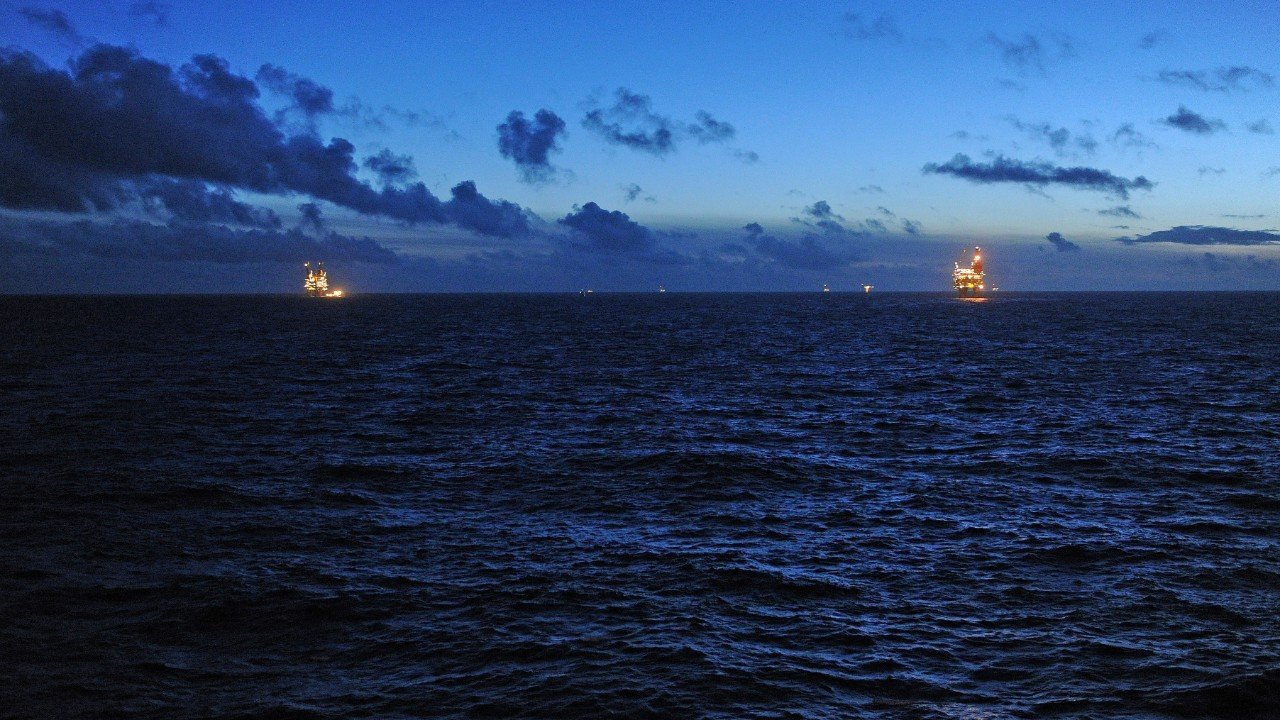 Watchdog investigating after 'serious' North Sea oil spill