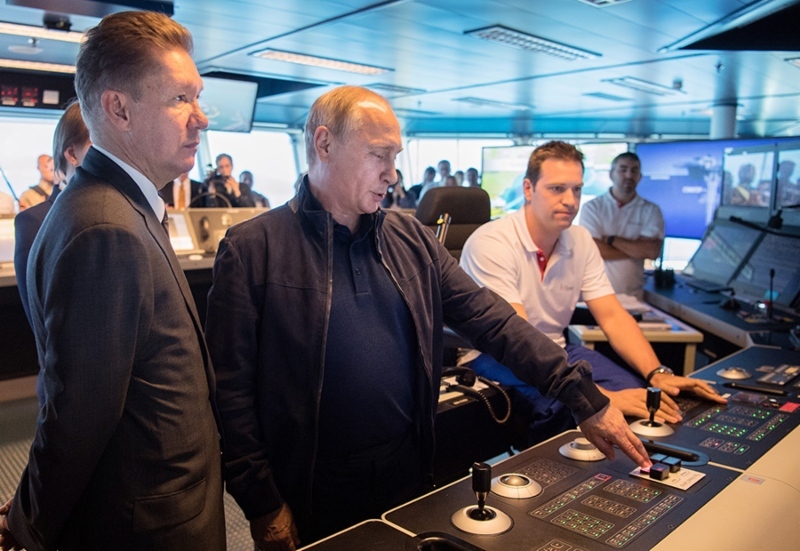 Gazprom has started laying the TurkStream gas pipeline in the deep-water area off the coast of Anapa – with some VIPs in attendance.
The operations were launched with the command given by Russian President Vladimir Putin during his visit to the world's largest construction vessel, Pioneering Spirit.
TurkStream is the project for a transit-free export gas pipeline stretching across the Black Sea from Russia to Turkey and further to Turkey's border with neighboring countries.
The first string of the gas pipeline is intended for Turkish consumers, while the second string will deliver gas to southern and southeastern Europe.
Putin and Alexey Miller, chairman of the Gazprom Management Committee, explored the machinery and equipment of the vessel, including its gas pipeline construction facility used for welding and applying protective coatings to pipes.
Miller said: "Pioneering Spirit, the world's largest construction vessel, will have an important task to solve, namely to build the deep-water section of the TurkStream gas pipeline. This is a new direct and reliable route for Russian gas supplies to Turkey and further to southern and southeastern Europe.
"For Turkey natural gas is the key energy source accounting for 38% in the country's electricity generation and used for heating and cooking in upward of 12 million households. TurkStream will substantially increase energy security in the region.
"Natural gas is of equal importance to southern and southeastern Europe. The declining indigenous gas production and the necessity to reduce coal's share in electricity generation across the Balkan countries create the potential for sustainable growth in natural gas demand in that part of Europe."
Each string of TurkStream will have the throughput capacity of 15.75 billion cubic meters of gas per year.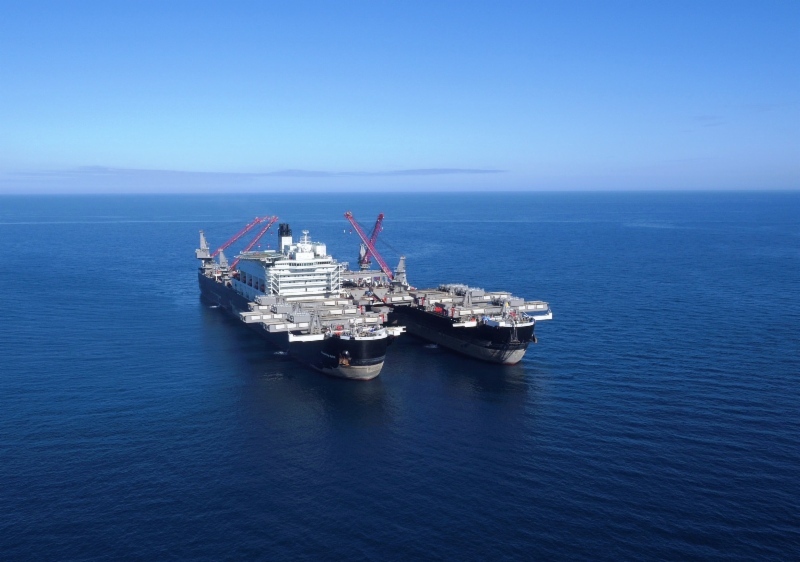 Recommended for you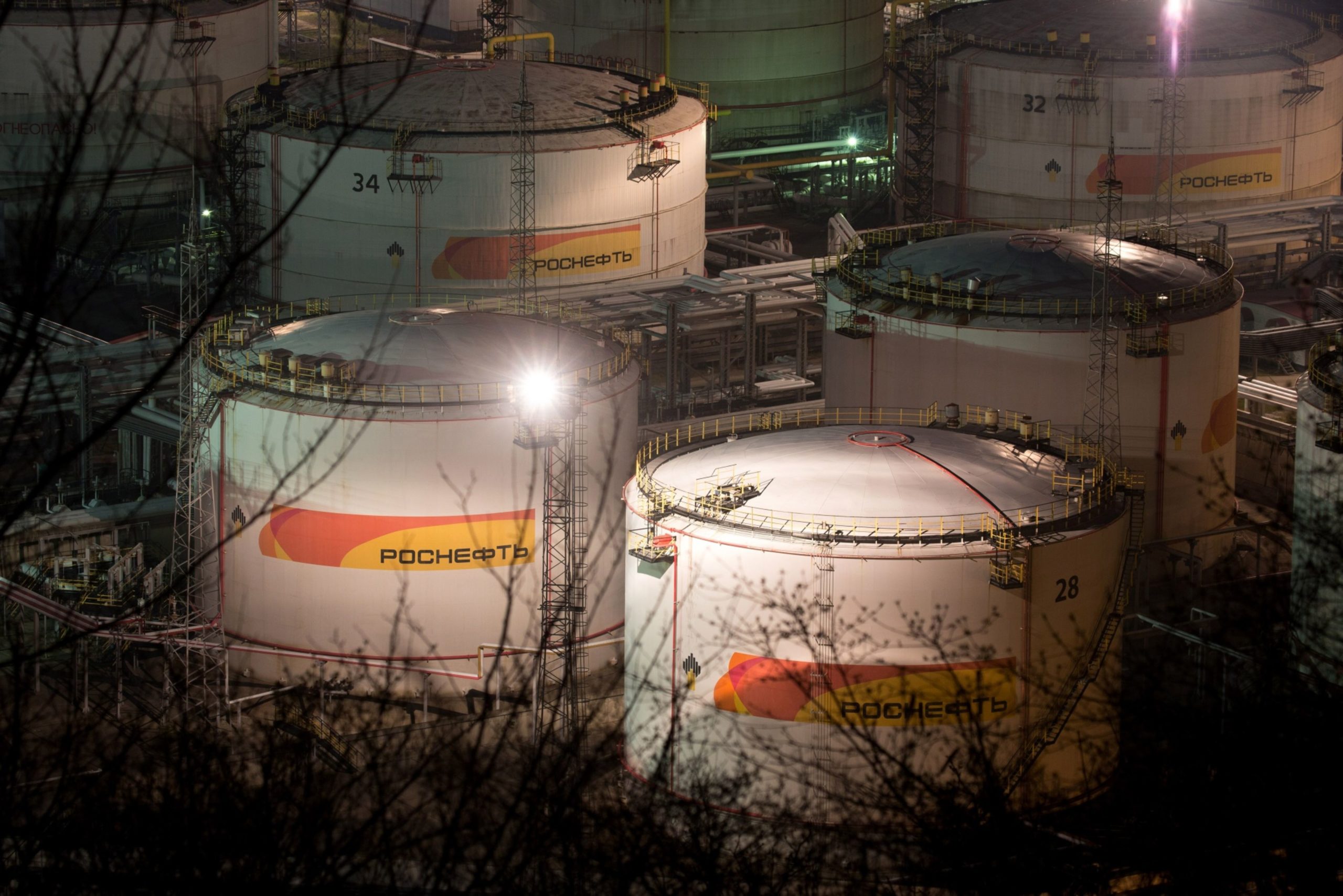 Russia's Rosneft repays $2 billion bond in dollars