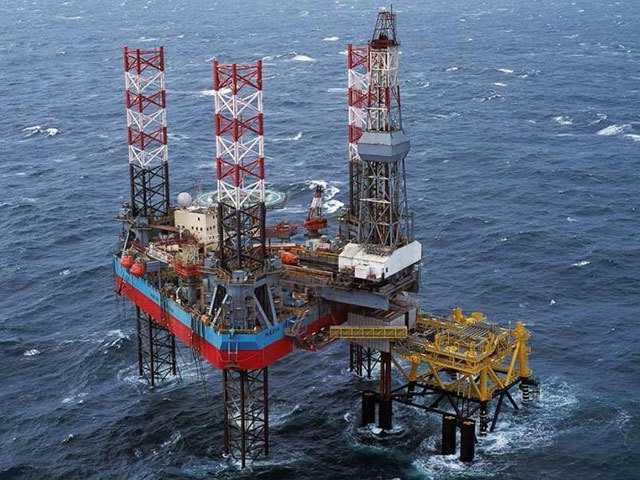 The bid to set up the world's largest jack-up rig operator took another step forward yesterday.
UK drilling firm Ensco and Atwood Oceanics have announced the early termination of the waiting period in relation to a proposed merger.
In a joint press release, the firms said that they had received notice from the Department of Justice and the Federal Trade Commission granting early termination of the waiting period under the .S. Hart-Scott-Rodino (HSR) Antitrust Improvements Act of 1976.
That means that the merger closing condition in relation to the expiration or termination of the waiting period under the HSR Act has been satisfied.
Under the takeover agreement, Atwood shareholders will receive 1.6 shares of Ensco for each share of Atwood common stock for a total value of $10.72 based on Ensco's closing share price of $6.70 on 26 May 2017.
After the transaction is completed Ensco and Atwood shareholders will respectively own about 69% and 31% of the outstanding shares in Ensco.
The company estimates it can achieve pre-tax expense savings of about $65 million for 2019 and beyond.
The combined company will have a fleet of 26 floating rigs, 21 ultra-deepwater drilling rigs and 37 jackup rigs.
The completion of the merger remains subject to other conditions being met, including shareholder approval being given.
Recommended for you

Aberdeen welcomes the Noble Intrepid jack-up rig