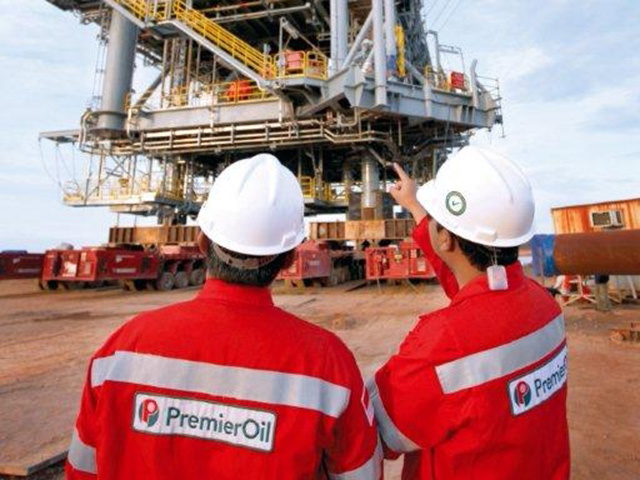 Premier Oil has bought a further 3.75% interest in licenses PL089 and P534 – which includes the Wytch Farm field – from Maersk.
As a result of the purchase Premier's interest in the field has increased to 33.8%, adding about 2.7 million barrels of oil equivalent to its reserves and resources.
The total cash consideration for the purpose was £11.7 million, less final completion adjustments.
The purchase will be financed from existing cash resources, with a rapid payback estimated at 2 years.
The Wytch Farm field has produced an average of 15,000 barrels of oil equivalent per day so far this year.
As a result of the transaction Maersk has given up its full interest in the production licenses.
Recommended for you
X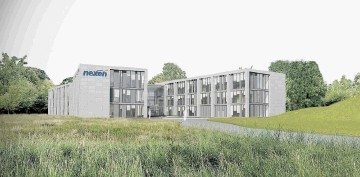 Nexen awards letter of intent for North Sea drilling work