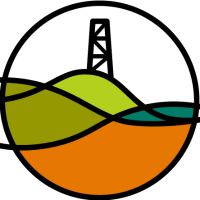 A US based gas and oil producer has appointed a new chief financial officer.
Eric M. Williams joins the management team of Diversified Gas & Oil PLC (AIM: DGOC) with immediate effect.
His responsibilities will include accounting operations, financial reporting and investor relations communications.
Eric joins from Callon Petroleum (NYSE: CPE), an oil and gas company with annual revenues of US$200 million, where he was finance manager and responsible for the company's investor relations and related corporate finance activities.
During Williams' time with Callon Petroleum, the company grew significantly from a market capitalisation of US$40 million, to over US$3.5 billion, successfully transforming itself from a deep-water, non-operational company to an onshore, pure-play operator.
Rusty Hutson, Jr., chief executive officer of DGO, said: "I'm delighted to have Eric as part of the team at DGO. We have undergone a significant period of growth and continue to look to build on our experienced team to help support our objectives. Eric's impressive wealth of financial accounting and investor relations experience will be crucial as we continue to grow our business, execute our stated strategy and deliver value to our shareholders."
DGO has around 7,500 gas and oil producing wells in the Appalachian Basin, one of the largest oil and gas fields in the US.
The firm produces around 5,000 boepd, and has a strategy of picking up other firm's non-core assets at a good price.
Recommended for you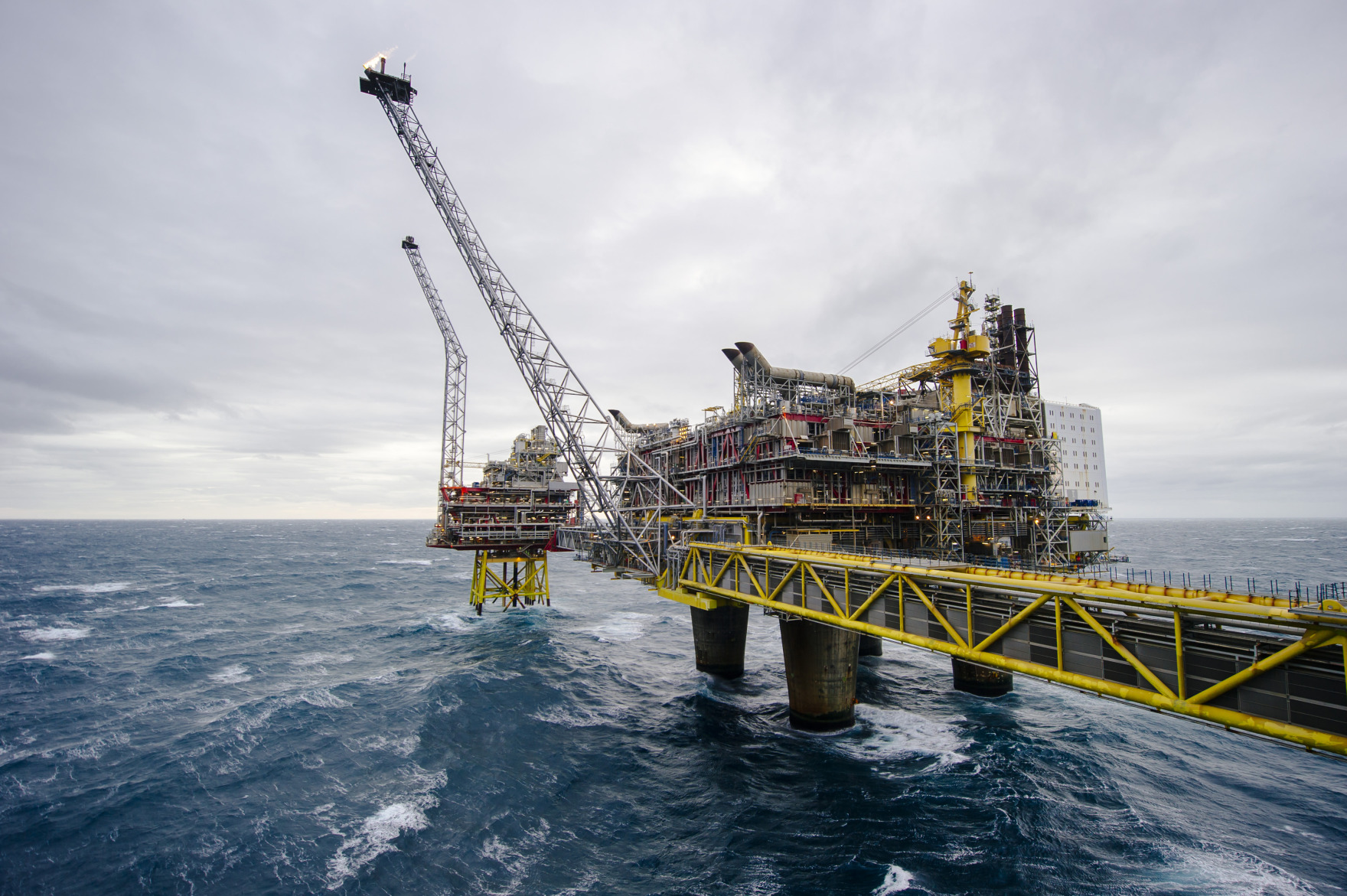 IOCs primed for record numbers after 'toughest year ever' – Wood Mackenzie