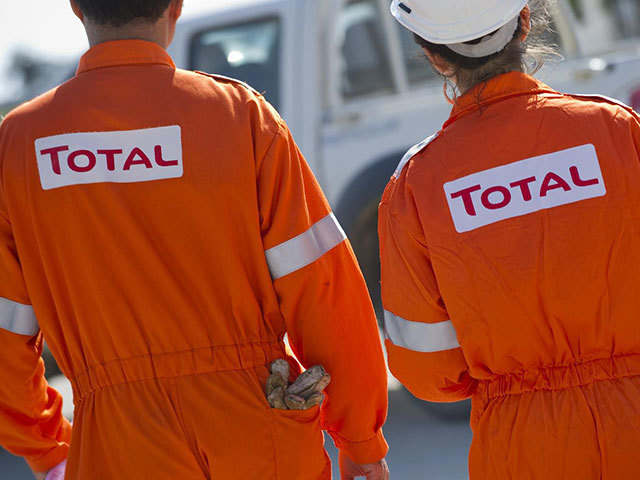 Total have begun producing ethylene from natural gas after improvements were made to its Antwerp platform.
As part of a wider upgrade plan, $60 million was invested to refurbish one of the refining and chemicals platform's two steam crackers.
The money also helped adapt the site's terminal, making it capable of handling 200,000 tons of ethane imported by ship from Norway.
Bernard Pinatel, president of Total's refining and chemicals division, said: "The Antwerp project is part of Total's strategy of upgrading its major integrated platforms and expanding its petrochemicals business to take advantage of low cost feedstock."
Ethylene production will use ethane feedstock extracted from natural gas, a significantly cheaper method than oil-derived feedstock.
The project is also flexible as it is able to use butane and naphtha as well as ethane feedstock.
Further upgrades to the platform in Antwerp's port area are expected to be completed in the second half of 2017 and include the construction of a new refining complex and a processing facility for off-gas.
Recommended for you
X

Updated: Super Puma flight ban to be lifted