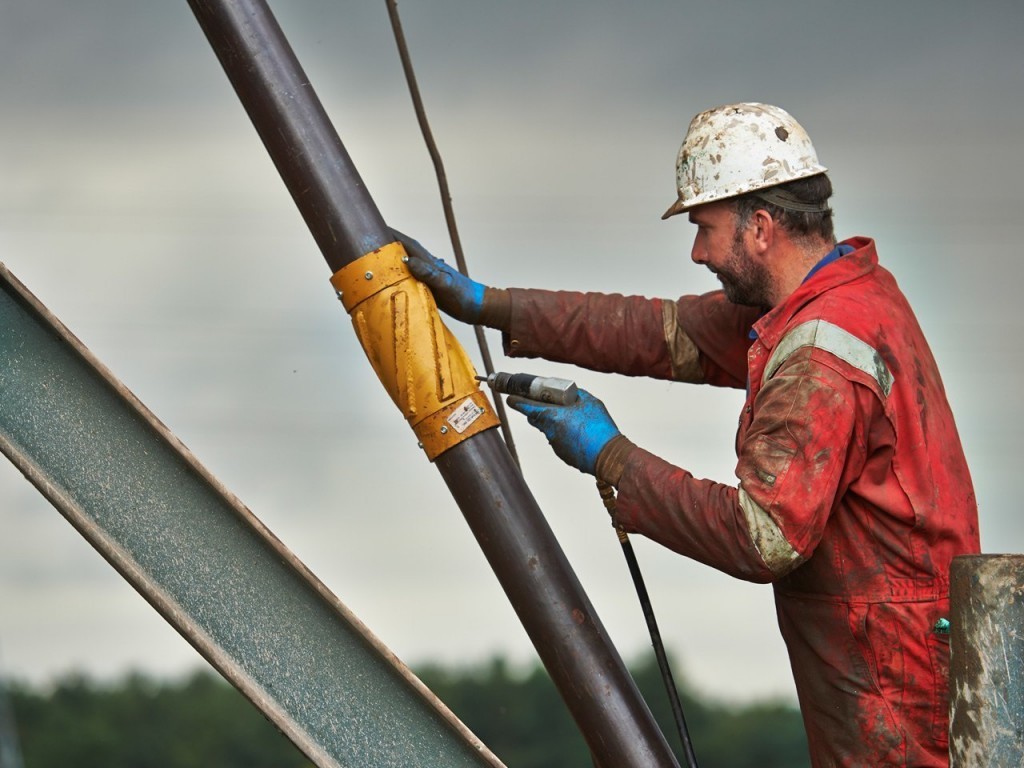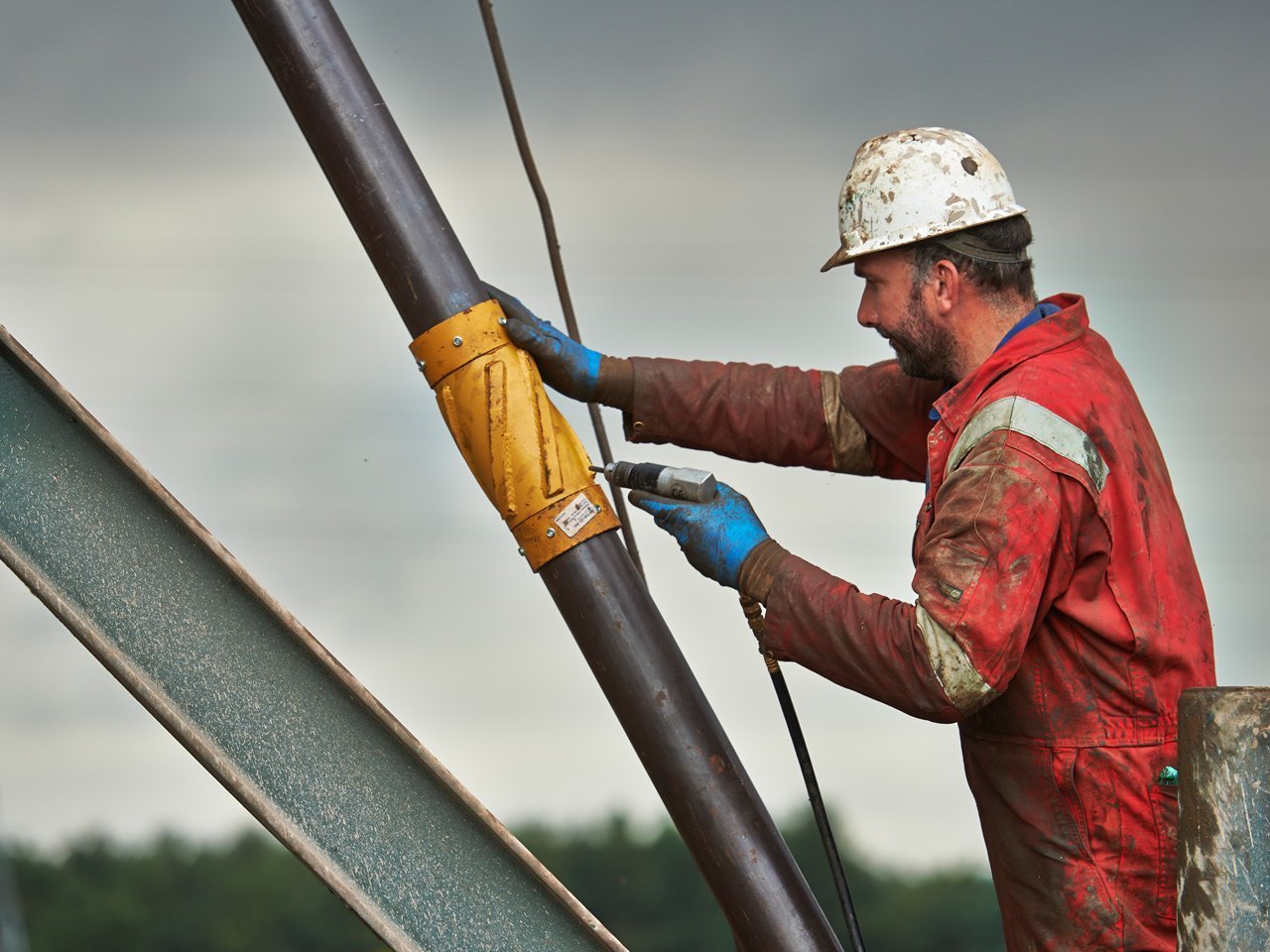 Egdon Resources has purchased a 100% interest in the Fiskerton Airfield oil field in Lincolnshire.
The acquisition will be made for a total cash consideration of $750,000, with the effective date of the acquisition 1 January this year.
Egdon Resources managing director Mark Abbott said: "We are pleased to acquire the Fiskerton Airfield oil field for a modest cash outlay.
"The field has suffered from a lack of investment over recent years and we plan to undertake simple low-cost workovers to enhance production and profitability in the short-term, adding valuable near-term cash-flow to Egdon's portfolio.
"In the longer term, we will investigate the potential to enhance productivity through in-fill drilling."
The field currently produces 19 barrels of oil per day (bopd) from one of two production wells.
The second production well is currently shut-in awaiting a workover.
Egdon hopes to increase cash flow and profitability at the site by increasing production to between 20 and 40 bopd through well-interventions.
Completion of the acquisition is subject to OGA approval.
The Fiskerton Airfield oil field was discovered in 1997, and cumulative production has totalled about 440,000 barrels.
Egdon estimates that over 100,000 barrels of oil are recoverable from the existing wells.
Recommended for you

Tolmount East production start-up 'underway', says Harbour