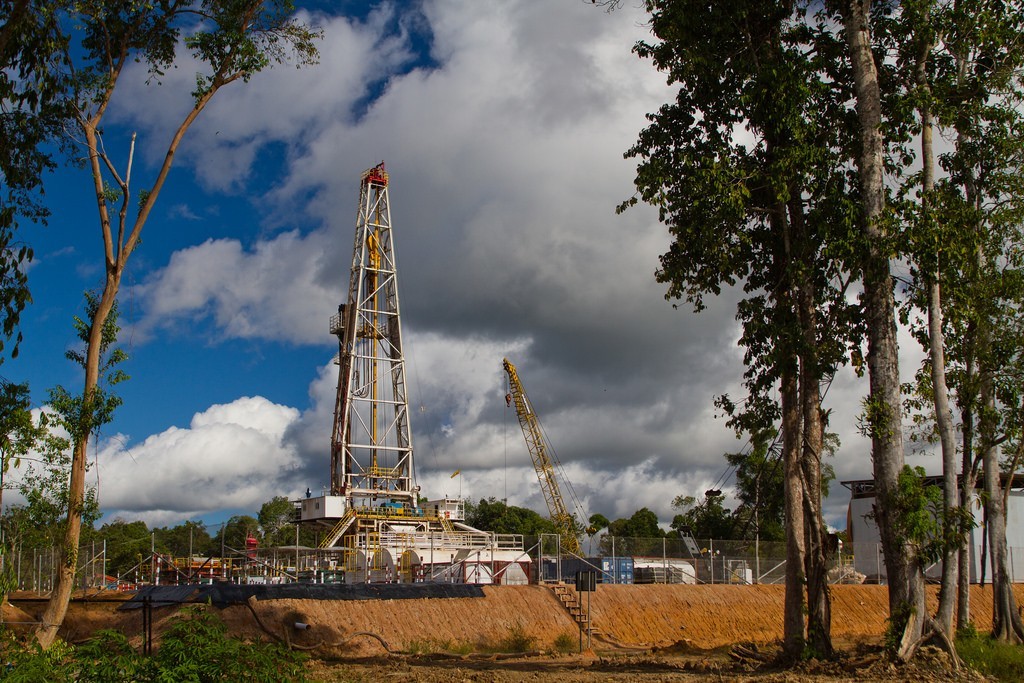 Ophir Energy's chief operating officer role is to be cut as part of the company's cost cutting measures.
In a statement, the company confirmed that chief operating officer Dr William Higgs would be stepping down from the role, and would not be replaced.
Ophir's chairman Bill Schrader said: "On behalf of the Board, I would like to thank Bill for his significant contribution to Ophir's progress during his tenure.
"In particular, I would like to recognise his personal involvement in making our Salamander acquisition and integration successful. We wish him the very best in his future endeavours in which I am confident he will be successful."
The company added that the cost cutting measure came as part of its move to create a "successful and sustainable" business at a "challenging point" in the business cycle.
Dr Higgs, who has a PhD in structural geology, was appointed to the role in September 2014.
Recommended for you

Unite plans 'hard-hitting' campaign to canvass energy workers