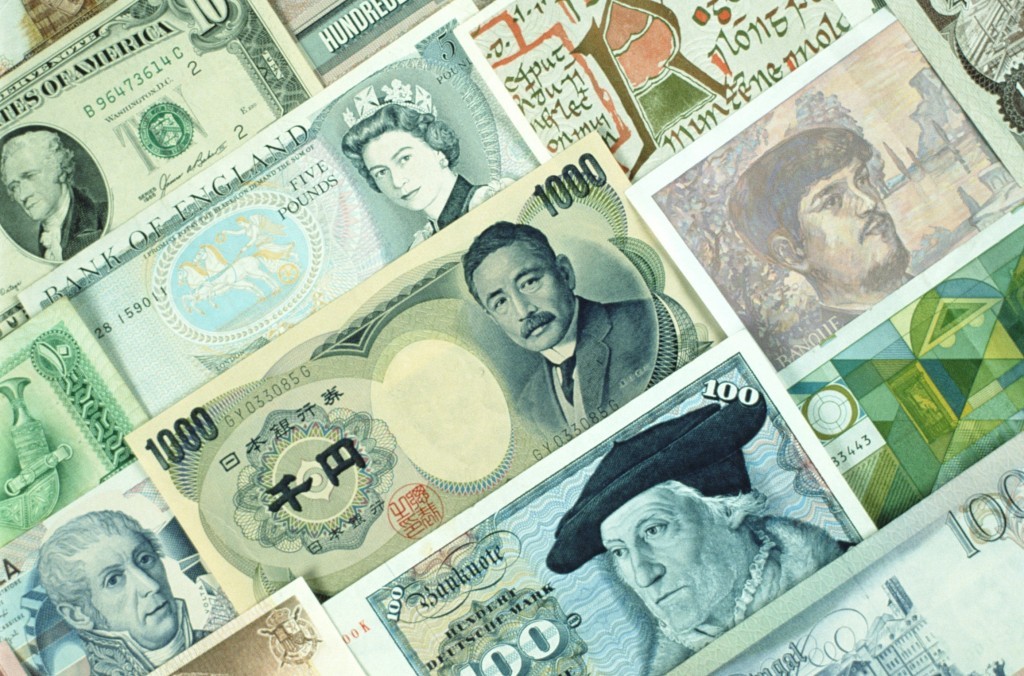 Total worldwide energy investment was about $1.7 trillion in 2016 – a fall of 12% in real terms from 2015, according to the IEA's annual World Energy Investment report.
A fall of over a quarter in investments in upstream oil and gas offset a 9% increase in spending on energy efficiency and a 6% increase in electricity networks.
The report said that falling unit capital costs – especially in upstream oil and gas and solar photovoltaics – were responsible for the lower investment.
The electricity sector moved ahead of the fossil fuel supply sector to become the largest recipient of energy investment in 2016, for the first time ever.
A decrease in capital spending in the oil and gas sector saw local carbon components increase their share of total-supply side investment by 12% to 43% in 2016.
The report confirmed that China remains the largest destination of energy investment, taking 21% of the global total.
Despite this, a 25% decline in commissioning of new coal-fired power plants showed that the Asian country is moving towards low carbon electricity supply and energy efficiency.
Energy investment in India jumped by 7%, cementing the country's position as the third-largest, behind the US.
Recommended for you

TotalEnergies buys into UK-Morocco power export plan