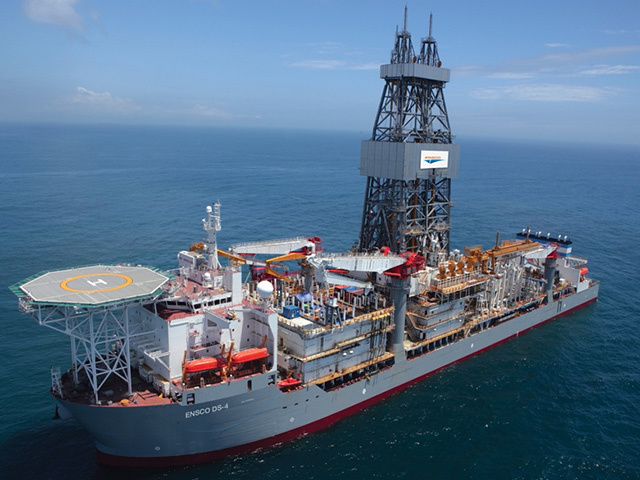 UK driller Ensco has been awarded three drillship contracts offshore west Africa.
The deals represent an aggregate three years of contracted term and more than six years of additional options.
Ensco chief executive Carl Trowell said: "Our recent contract awards demonstrate our ability to win work for preservation stacked rigs and newbuilds ahead of the competition. We contracted ENSCO DS-4, a rig that was previously preservation stacked, for a two-year term and reactivated the rig on time and within our cost estimates.
"We also secured a one-year contract for ENSCO DS-10, our final newbuild drillship, which is among the most technologically advanced rigs in the global fleet."
ENSCO DS-4 is to start a two year contract with Chevron offshore Nigeria in August this year.
Ensco has recently reactivated the rig after a period of preservation stacking, and reactivation costs are expected to total $28 million.
ENSCO DS-7 is contracted to Total until November 2017, beginning in the Ivory Coast in August this year.
The first well is expected to take 60 days to complete, with Roral having a priced option for one further well.
ENSCO DS-10 is scheduled to commence work with Shell offshore Nigeria in the first quarter of next year.
The contract duration is for one year, and includes five one-year priced customer options.
The company said that as a result of the contracts drilling expenses for the second quarter of 2017 would be higher than the prior guidance of $270 million to $280 million.
Recommended for you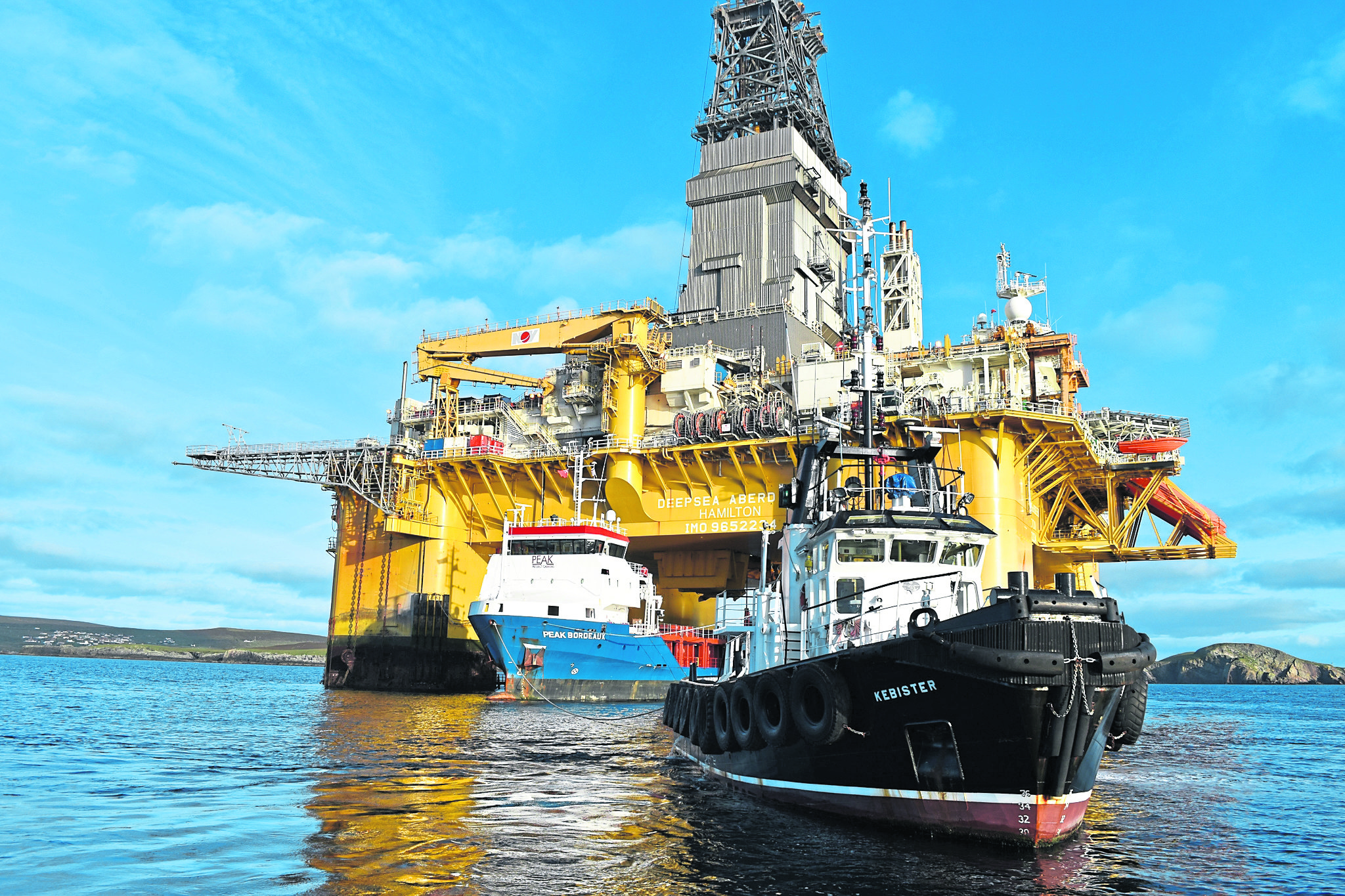 Equinor extends Deepsea Aberdeen contract with Odfjell Drilling