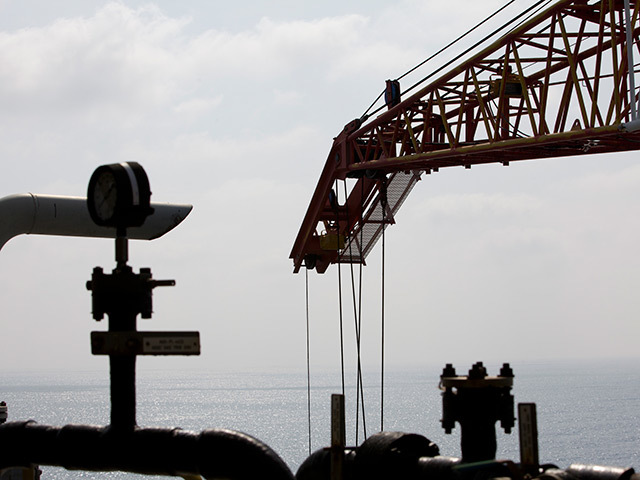 Premier Oil chief executive Tony Durrant claims that the best aspect of the firm's billion barrel find in the Gulf of Mexico is the boost it has given staff morale.
The firm posted a strong half year result, after confirming the bounty at the Zama-1 exploration well offshore Mexico with joint venture partners Talos Energy and Sierra Oil & Gas.
Durrant, who has steadied the ship amid a refinancing to deal with a £2.8million debt pile, praised the staff and investors who have weather the stormy oil price environment.
He said: "The best thing about it is the lift it has given staff.
"Obviously the industry has been going through quite a rough patch and probably the explorations groups, whether in Premier or anywhere else, have borne the brunt of it with having their budgets cut back.
"So it's great for them to have success and get a reward for battling against the prevailing current."
He added: "If we look at the operational performance of Premier in the last 18 months, it has been excellent. We haven't missed production guidance since 2013. Costs have comer down, we've got operational efficiency above 90% and that's involved a huge amount of effort by the staff.
"If we hadn't had that underlying performance when oil pirces sunk as low as they did last year, the unthinkable might have happened.
Durrant said the Zama project, which is likely to be appraised next year, is expected to be "robust" as it is in shallow water and it is close to existing infrastructure.
Recommended for you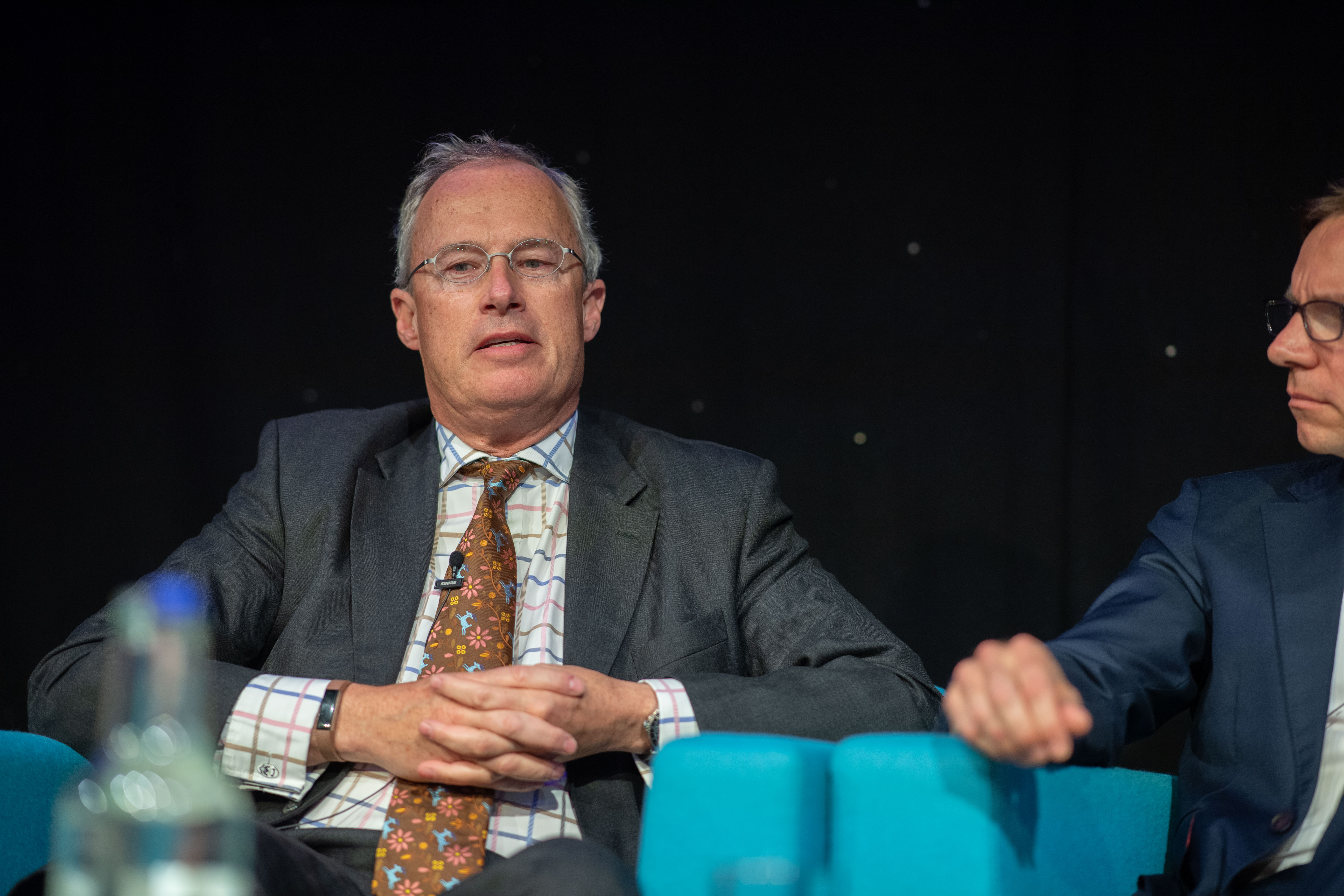 Former Premier Oil UK boss Robin Allan joins Hurricane Energy