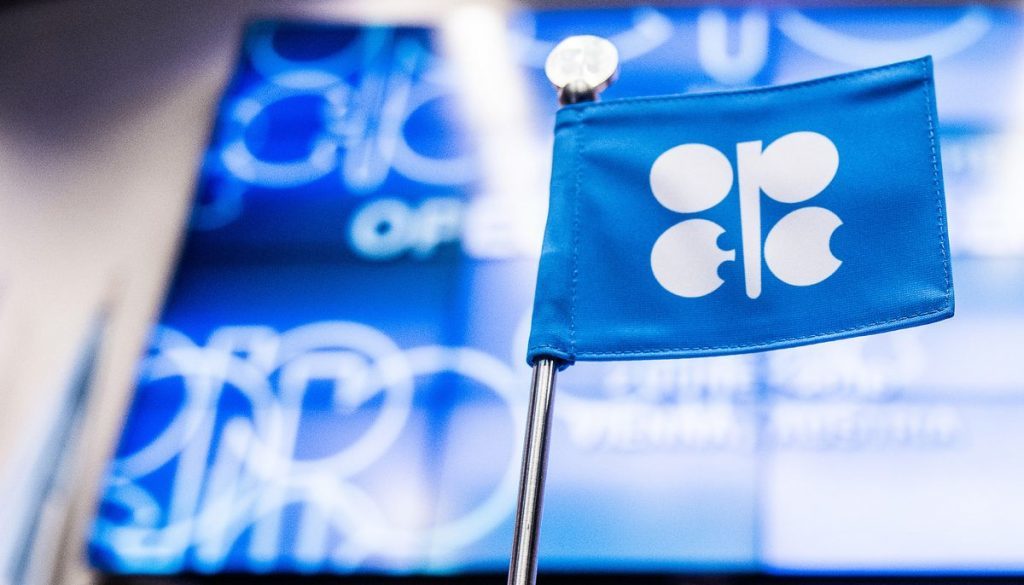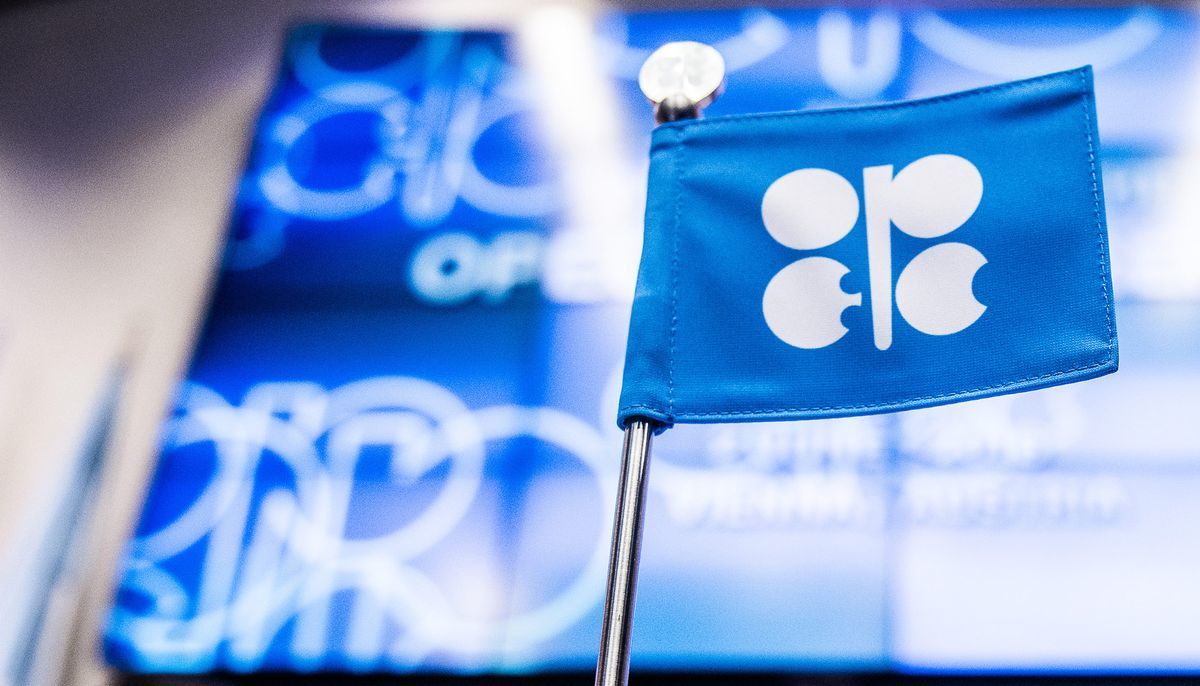 Ecuador has said it is not complying with Opec output reductions due to its financial problems, according to a news report.
Oil Minister Carlos Perez said the country was only cutting some 60% of its 26,000-barrels-per-day quota, putting current output at 545,000 bpd, Reuters reported.
"The country had a restriction of about 26,000 bpd as a result of the agreement with Opec," said Perez on television, according to the report. "Unfortunately, we are currently at a reduction of around 16,000 bpd. We are not meeting the quota imposed on us because of the obvious needs the country has."
"There is an unwritten agreement with OPEC to have some kind of flexibility regarding Ecuador's needs," he added. "What Ecuador does or does not do has no great impact on OPEC's total output."
The country's fiscal deficit will hit 7.5% of GDP this year.
Recommended for you

OPEC+ Answers Biden's Diplomacy With 'Minuscule' Output Hike