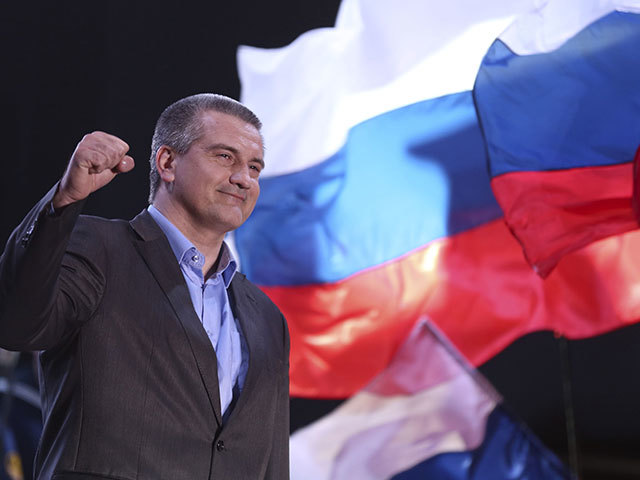 Industrial manufacturing giant Siemens has been left red faced and forced to backtrack on an arrangement with Russia after an energy scandal involving Crimea.
Siemens claim they have evidence linking Crimea to four gas turbines it delivered in good faith to Russia last year.
Crimea has been under heavy energy sanctions since Russia annexed the Black Sea in 2014. However, Russian President Vladimir Putin has since made assurances that he will provide the region with energy.
One of the world's biggest manufacturers pulling association with Russia will be an international embarrassment for the country. To stand accused of flaunting EU sanctions will be viewed seriously by the Kremlin.
Siemens said: "This development constitutes a blatant breach of Siemens' delivery contracts, trust and EU regulations."